This is the third build I've started without finishing the other two but I should get everything done in time
This has been a joy so far, great fit, well thought out.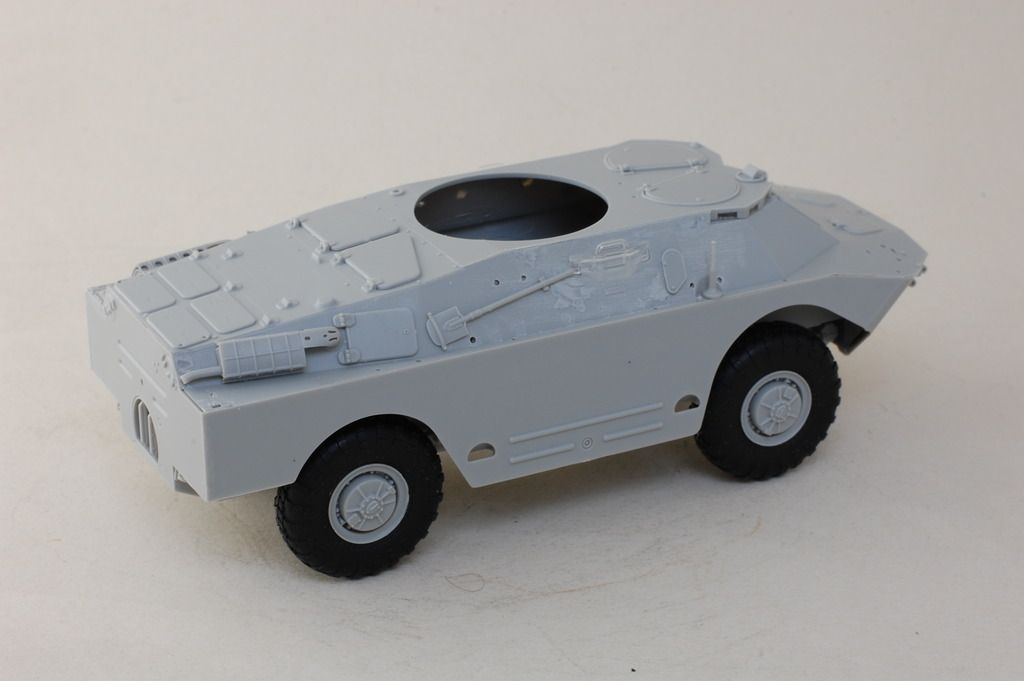 The filler on the upper hull sides is unused location points which needed to be closed up. There is a nice interior but even if I wasn't doing this closed up it would be very hard to see very much of it so I left it out. The belly wheels are assembled but I've left them off for the moment so I can paint them, I'm not sure that I could get in to paint them otherwise.
Chris