Hi Gang
This is the victim circa 1999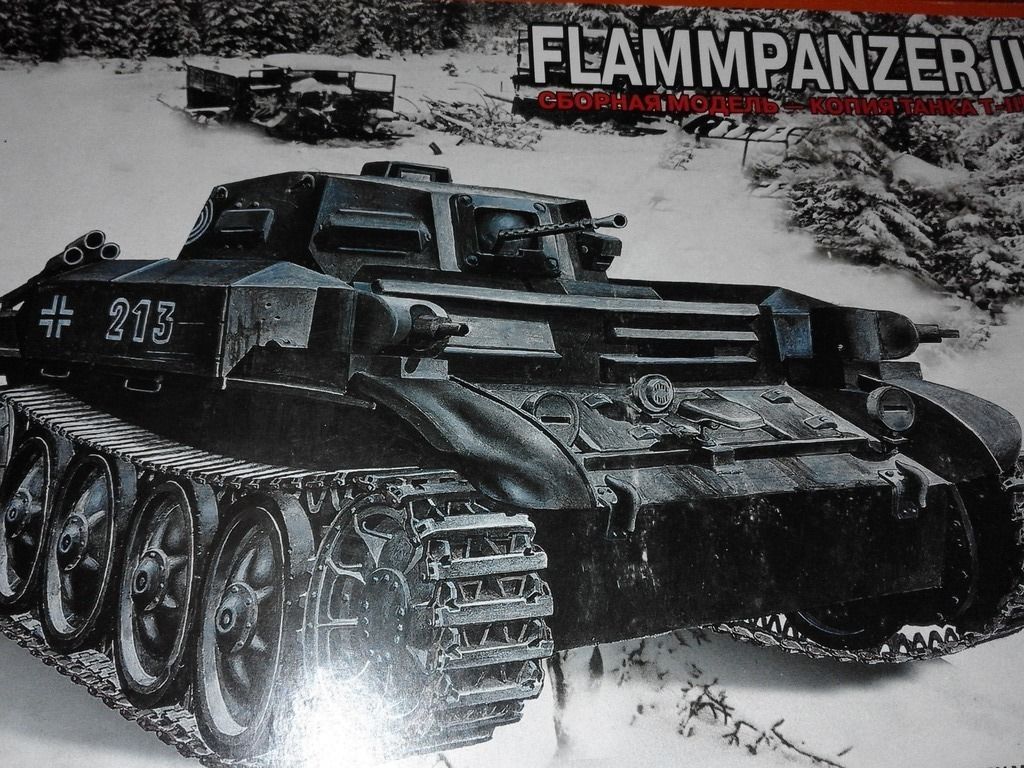 A review with sprue shots
Flammpanzer IID
But as proof I have some of my own!
a single bag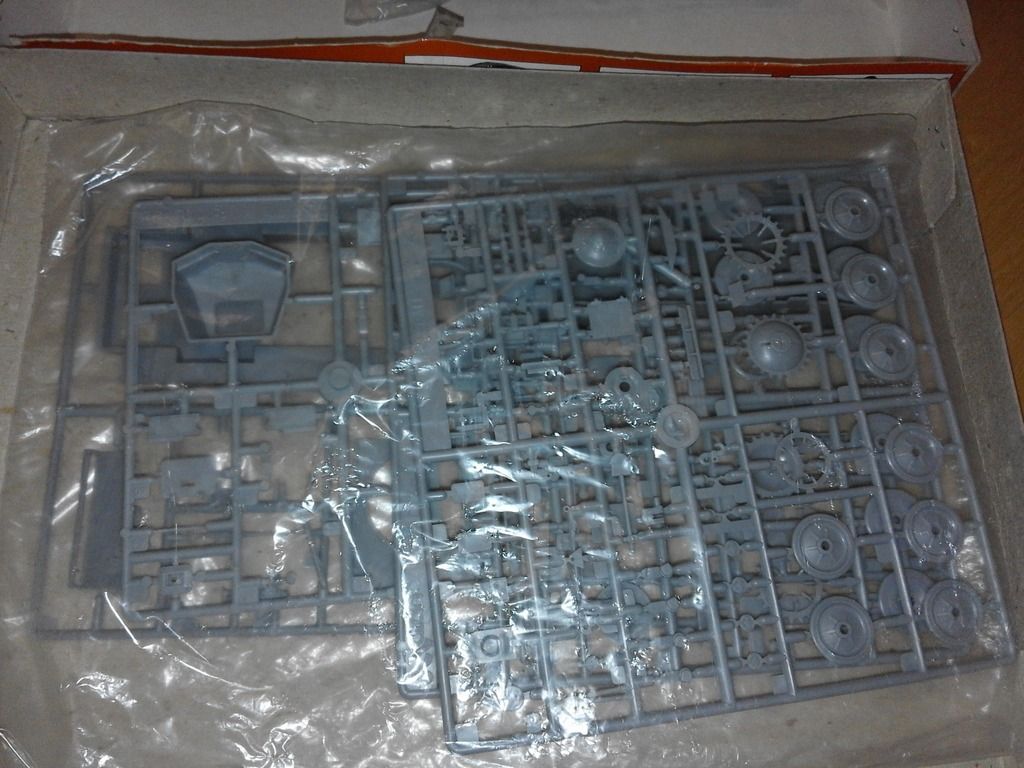 the bits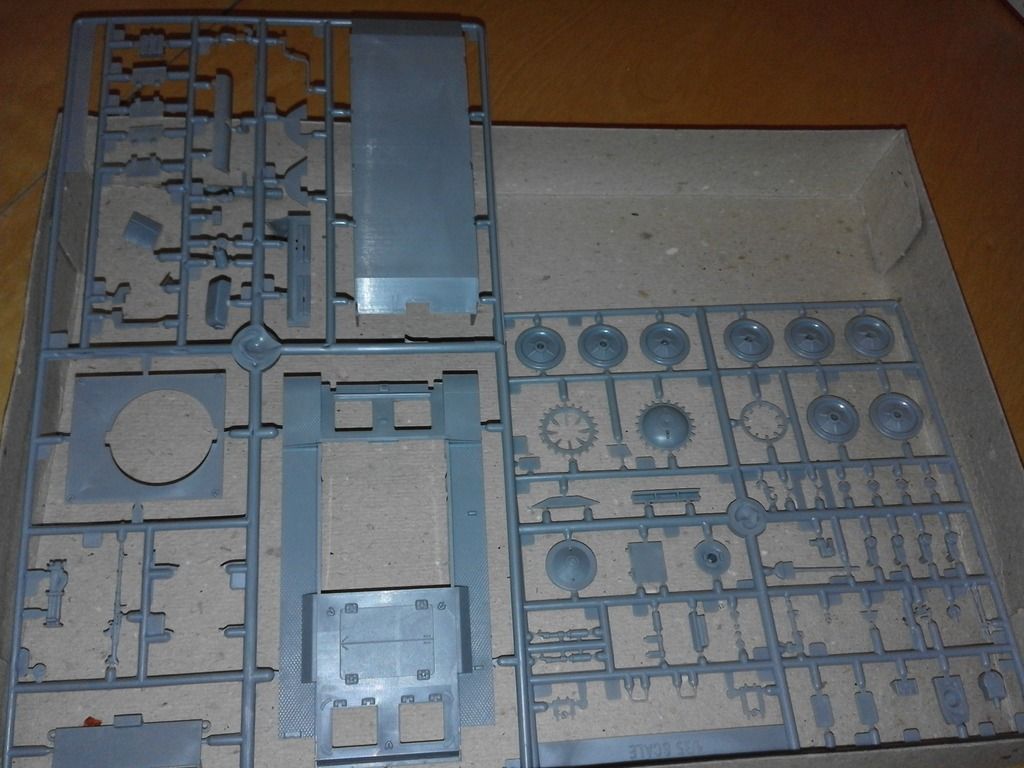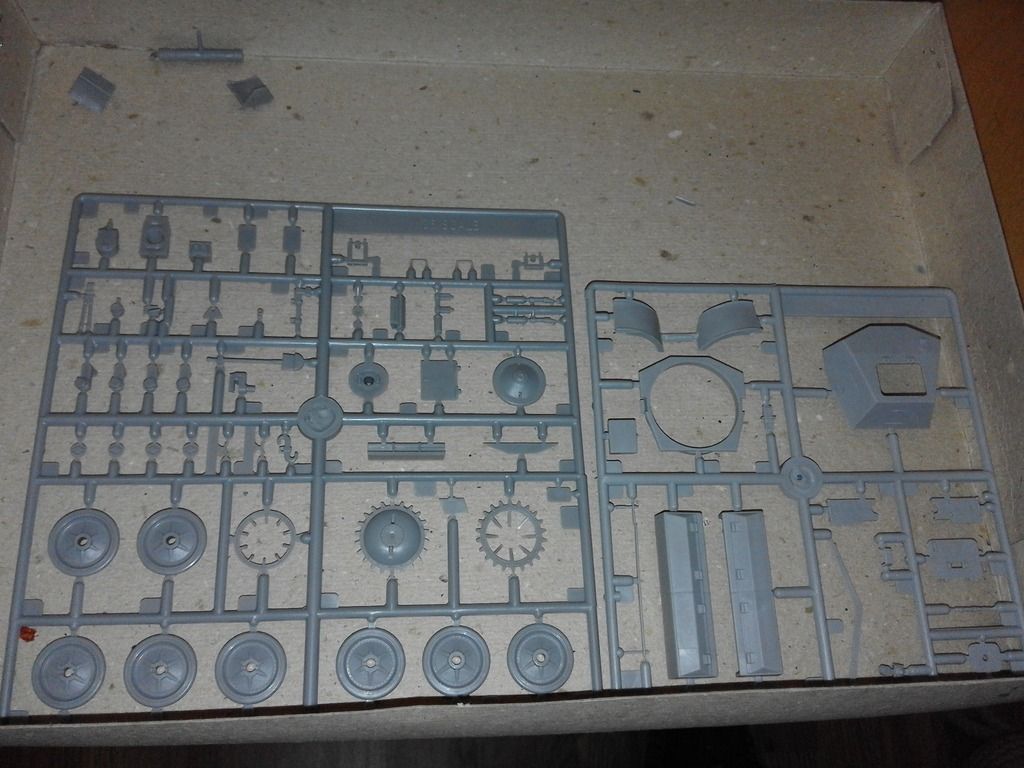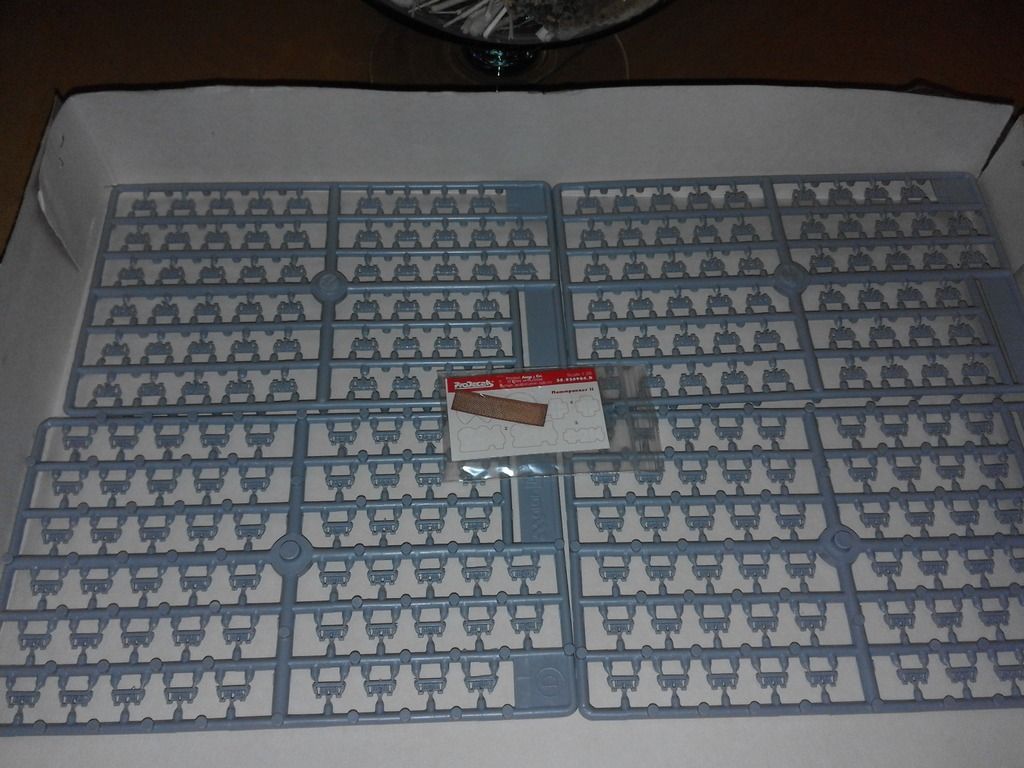 232 individual track links!
Could it get any better
was it really this price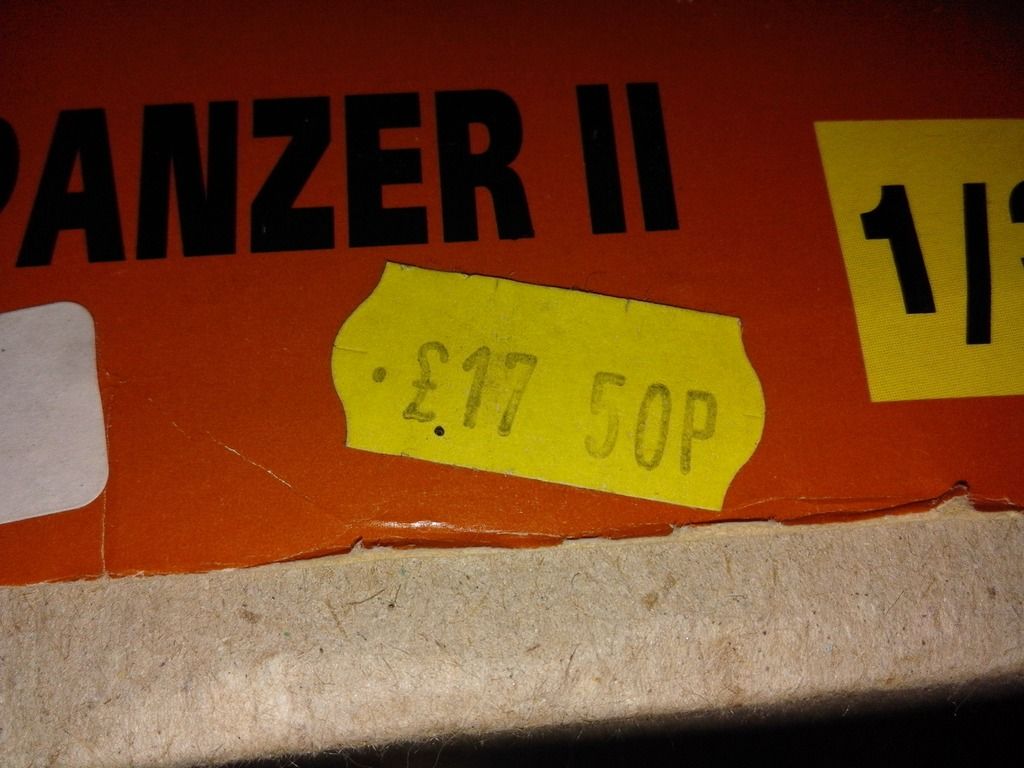 Lets see what a weekend can do!
Waiting for the snow to abate so I can visit Anna,
Update on the Grasshopper due too
Catch up later Raoul
More soon?
Thanks for popping by,
Have fun all you speed builders
Steve H