Will I have finally decided on what to build.
I'm trying something different this time. It's going to be a small diorama instead of the large ones I have a tendency to build.
I'm starting with this older kit from Dragon with an update set from Royal Model. I'm not sure if the Puppchen will find it way into the build or not at this point because I am planning to build a 3.7cm Pak instead. But only time will tell.
So of course pics of the kits I will be using.
I know I will confuse things with posting this picture.
I will not be building these figures
. But this kit came with the 3.7 Pak I plan on using, plus I am throwing in another PE set this time from Lion Roar.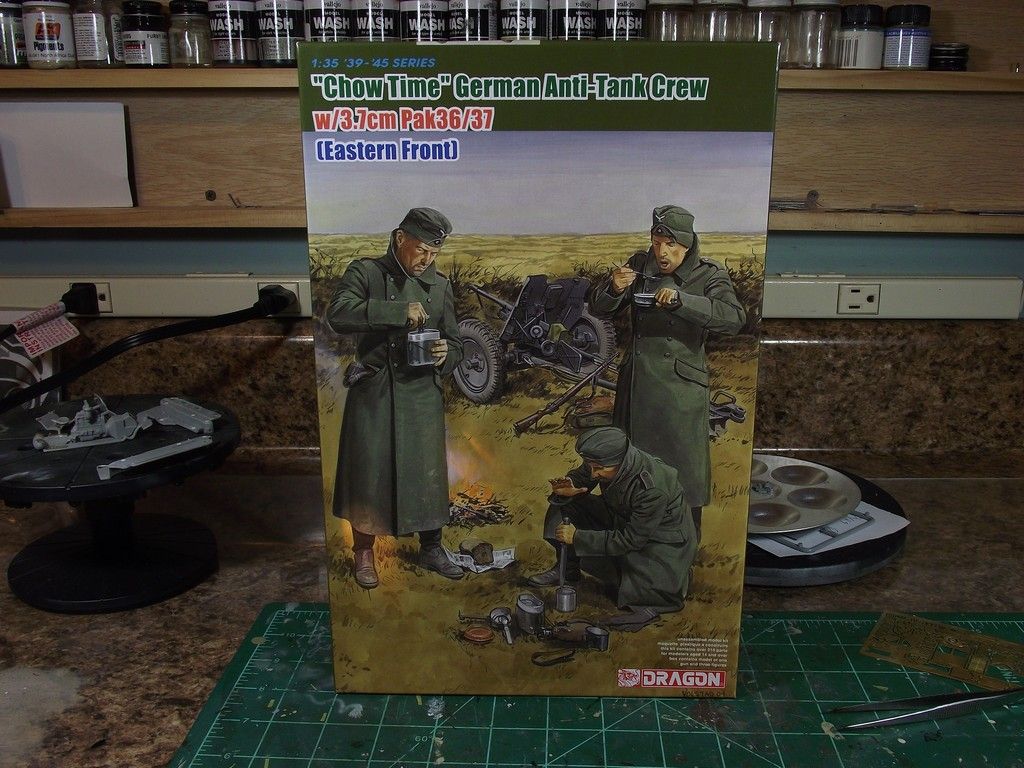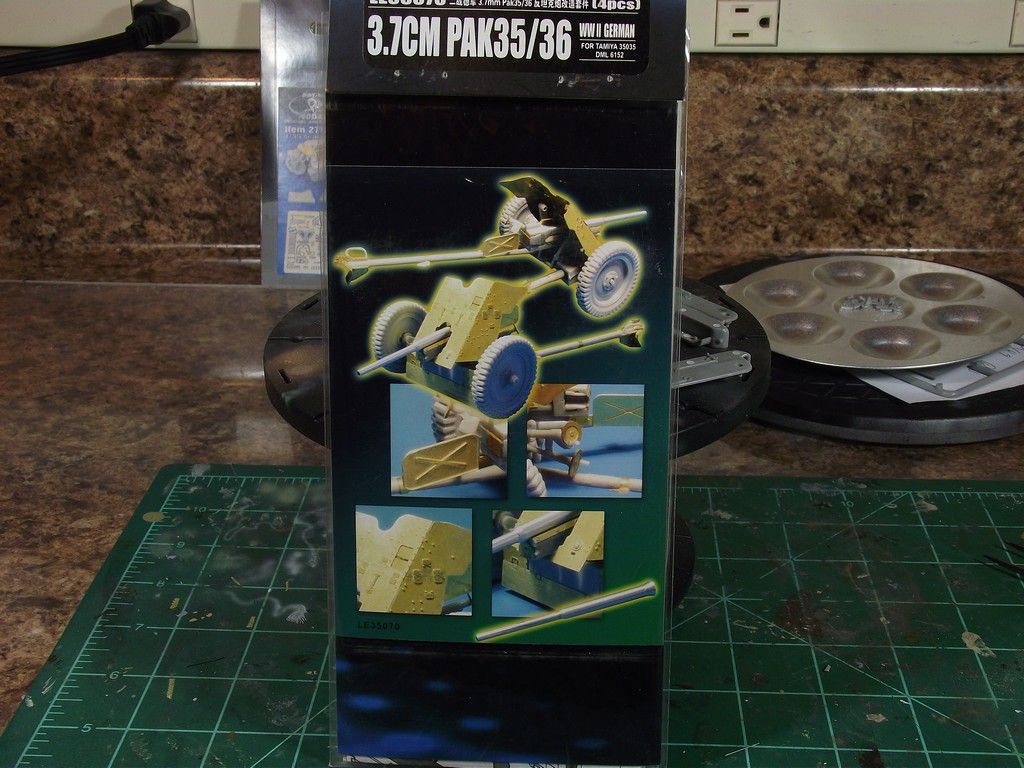 Shawn