I was looking through the stash the other day and found this. I forgot I even started this thing back in late 2010 or 2011. Got you beat Rob so don't fell so bad.
I remembered why I stopped. All the PE scared the hell out of me back then. Well it does not scare me anymore but it is still a pain in the ass.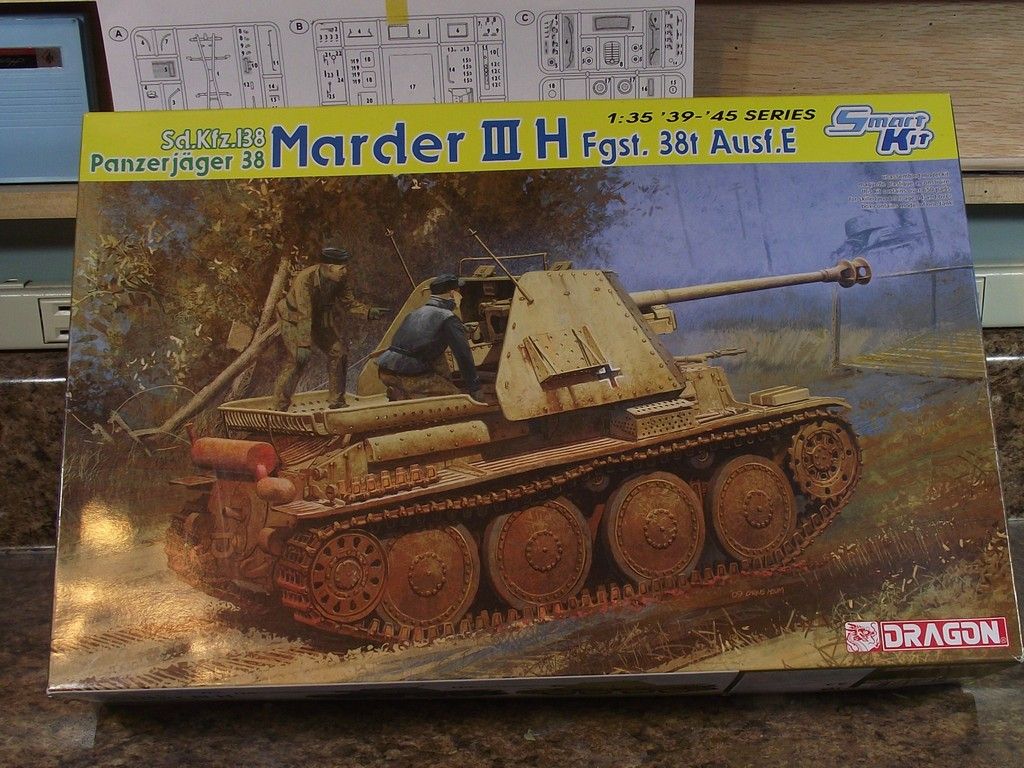 Dragon does not make kits like this anymore. Lots and lots of goodies for sure including Magic Tracks.
Its to bad about Dragon. I hardley ever bought any kits that were not Dragon but not anymore. I hate the DS tracks. Thanks god we have other great manufactures out there now.
This is where I was up to. Great detail, wasted my time with the engine though. It won't be seen.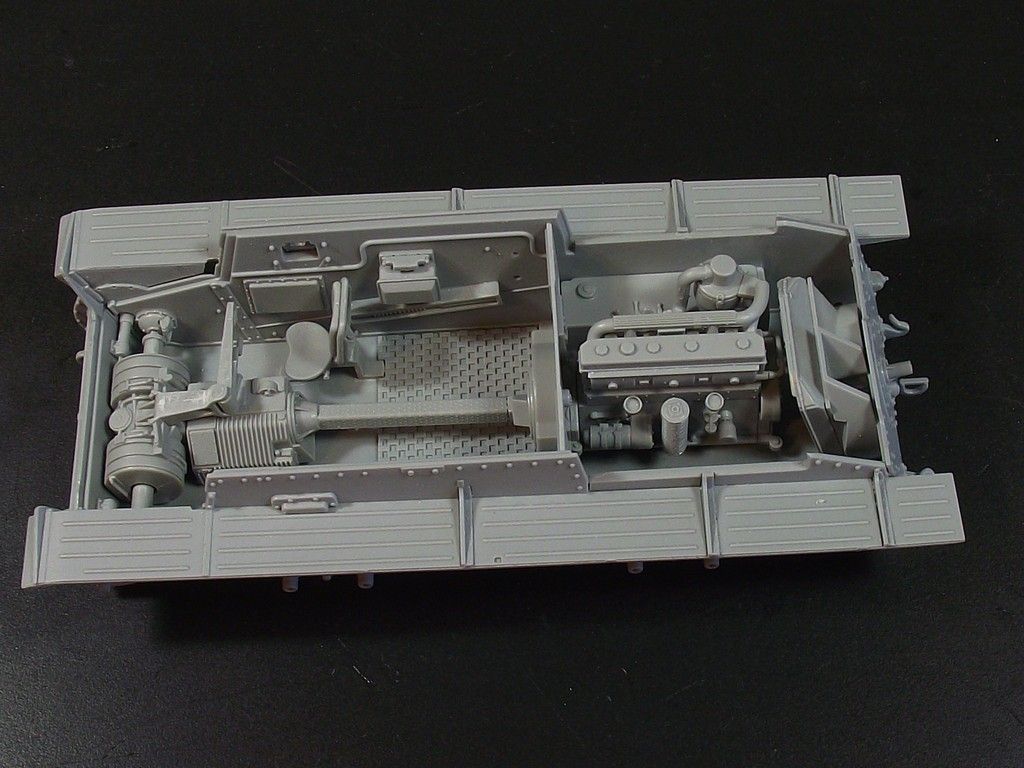 Shawn