Like the old rugby club song.......
"Bring me another one, just like the other one,
Bring me another one do!"
I've enjoyed the BTR so much that I couldn't resist this.
Plus the effects of the Soviet boys here on the site are getting to me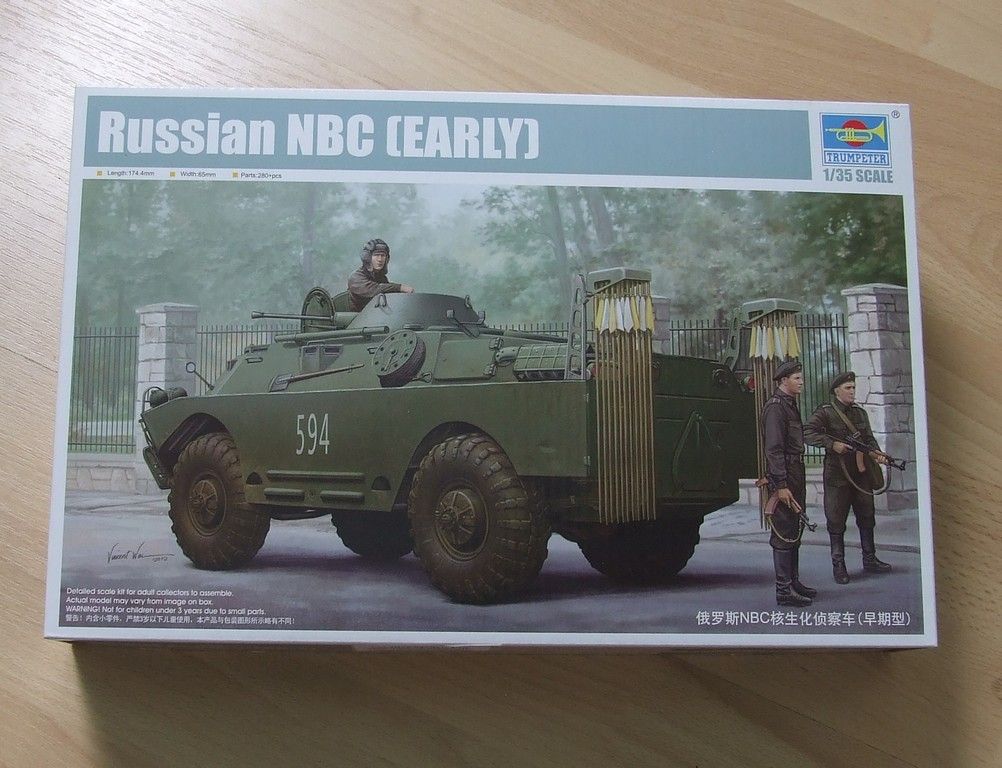 This lovely machine that I found on the web provided inspiration. I like the idea of non-combatant NBC vehicles and built an NBC Stryker previously.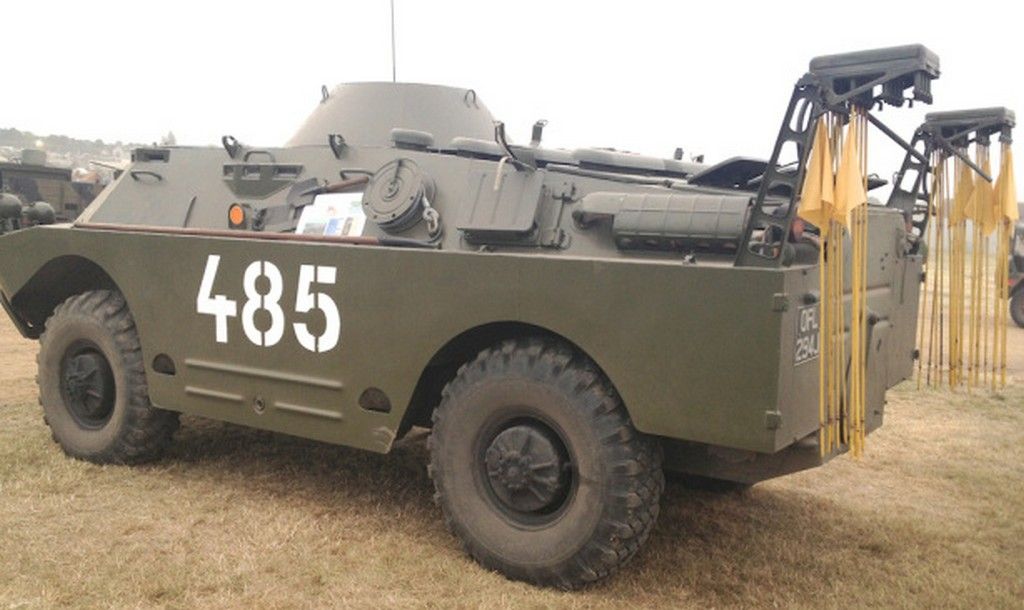 Instructions are line drawn clear and concise. I really like the Colour profiles included
The most recent Trumpeter kits now have Mig Ammo colours specified and I believe that Mig Jimenez has provided some vehicle profiles - all Very Good stuff.
Trumpeter also package their kits well with separate internal cardboard compartments and I was impressed by this level of sprue protection
As this is one of several Trumpeter BRDM variants there is some filling to do before construction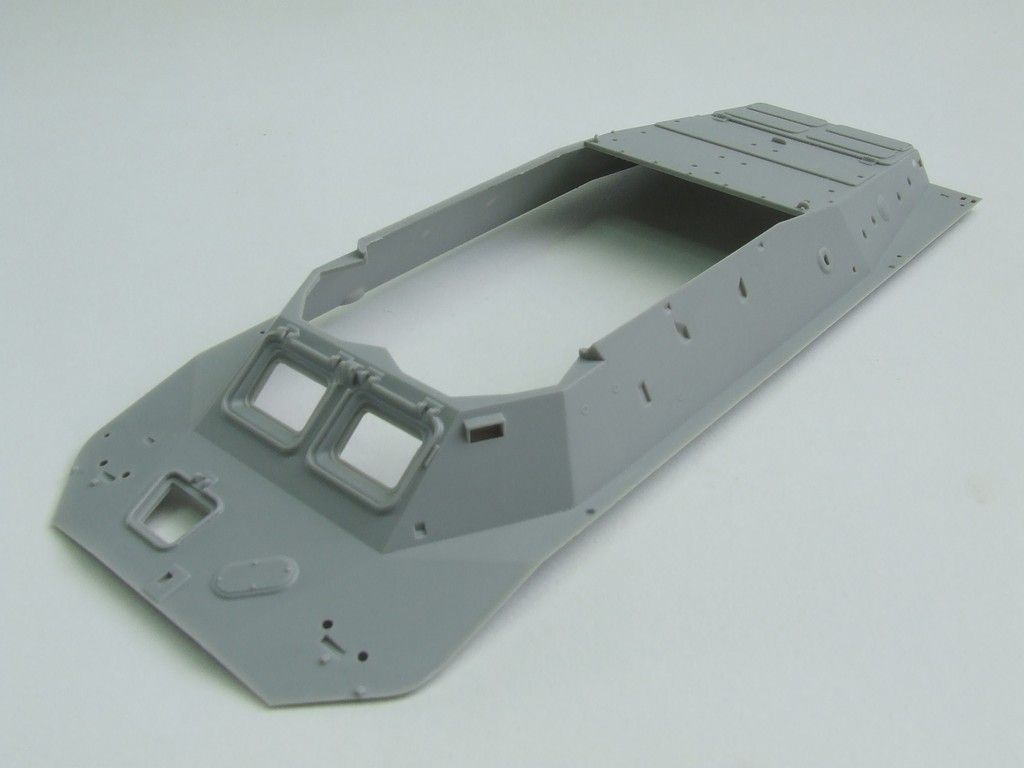 There are holes to be drilled with well marked drill pints
Finished colour will be Mig Ammo 83 "Zashchitniy Zeleno XB518"
That Mig makes exceedingly good paints
This is my 3rd Group build so far
Come on Shawn - lets see some progress
Rob