New GB, weee!
So here is what I intend to do:
It's autumn 1944 somewhere in Poland. Army group Centre has effectively been destroyed in the summer when Operation Bagration hit and shattered it's positions in the Ukraine and Western Russia. Now its remains are busy trying to hang on as good as they can and with Generalfeldmarschal Model one of the more defensive minded "firemen" is in command.
In this situation Heeres-Pionier-Sturmbrigade 627 is trying to create a line of at least slightly fortified positions before the Soviets regain the momentum lost in the later stages of Bagration.
However it will have to stamp out a few Soviet forward positions in order to straighten the line and to that purpose has deployed the mechanized Sturmpioniere (assault engineers) of I battalion in their half tracks.
Unfortunately I battalion command platoon is more or less lost in the mud somewhere in the general direction of the enemy. Unwilling to concede being lost officers and men busy themselves with the attempt to reconstruct just
where
they are,
how
they got there and
where the hell
they are
actually
supposed to be....
This will be executed (well..
projected
..)as a bigger diorama with a couple of figures (absolute numbers uncertain) and two pioneer 251/7 Ausf. C, one the command vehicle with the unofficial Pak36 instead of the MG34 or 42 and a more standardized 251/7 Ausf.C in second place, probably at a crossroads with lots of maps and at least two officers debating.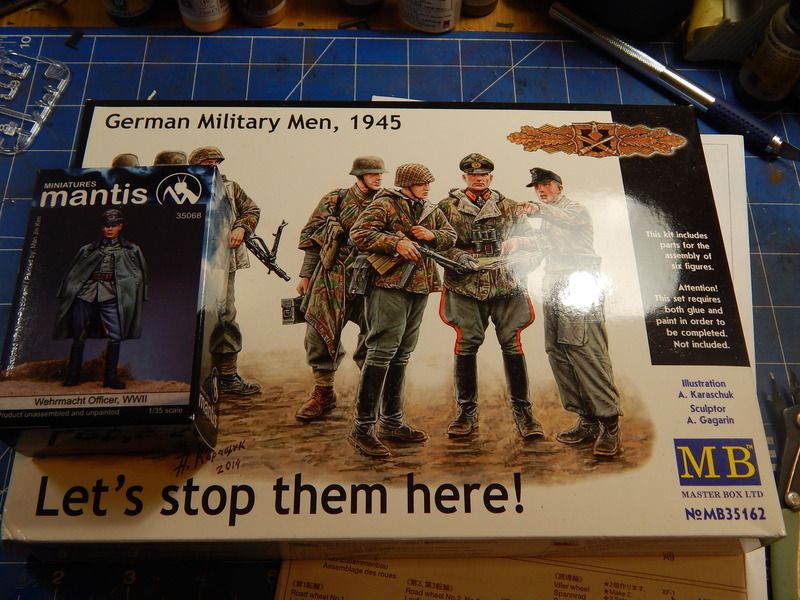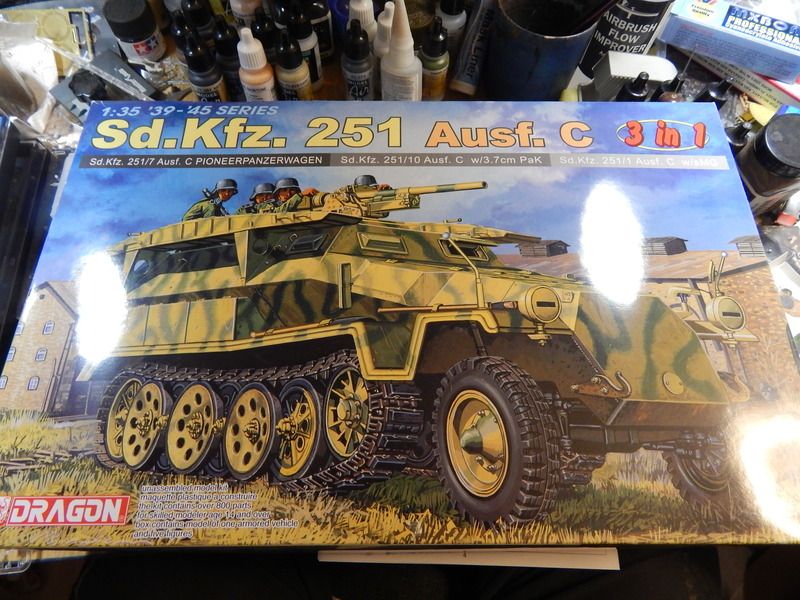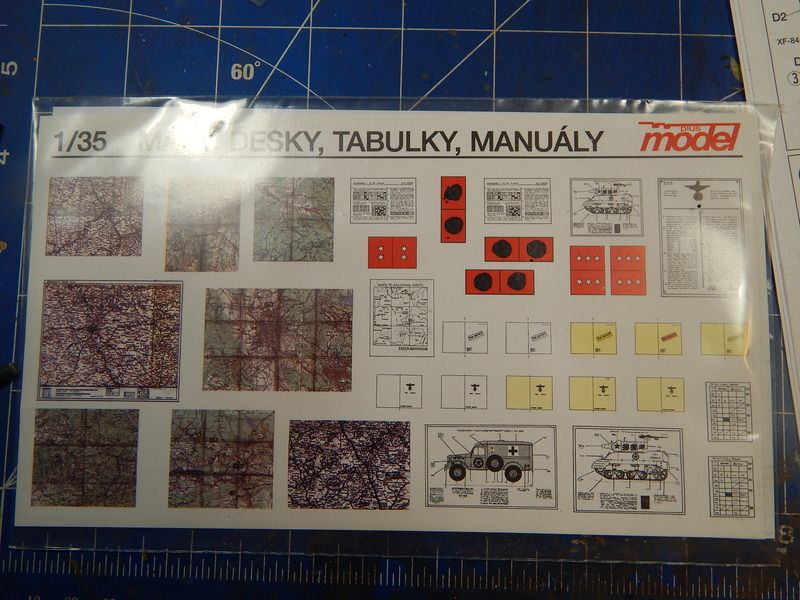 Of course this will only start once I'm done with the BT-7s, though given their ease of construction this should be fairly soon
.
Best regards
Raoul G. Kunz