Hi,
A series of photos made by our neighbors in the Belgian army with the restoration of an American Sherman tank, emblematic of the Second World War: the "First in Bastogne".
The turret is here deposited by a tank of repair of the Belgian army: the Bergepanzer. (machine based on Leopard tank chassis).
Here are some pictures from the inside of a JS-3 and an ISU-152, also taken at Bastogne Barracks.
More photos here :
https://www.flickr.com/photos/75387893@ ... 1603848035
and
https://www.flickr.com/photos/75387893@ ... 5726314110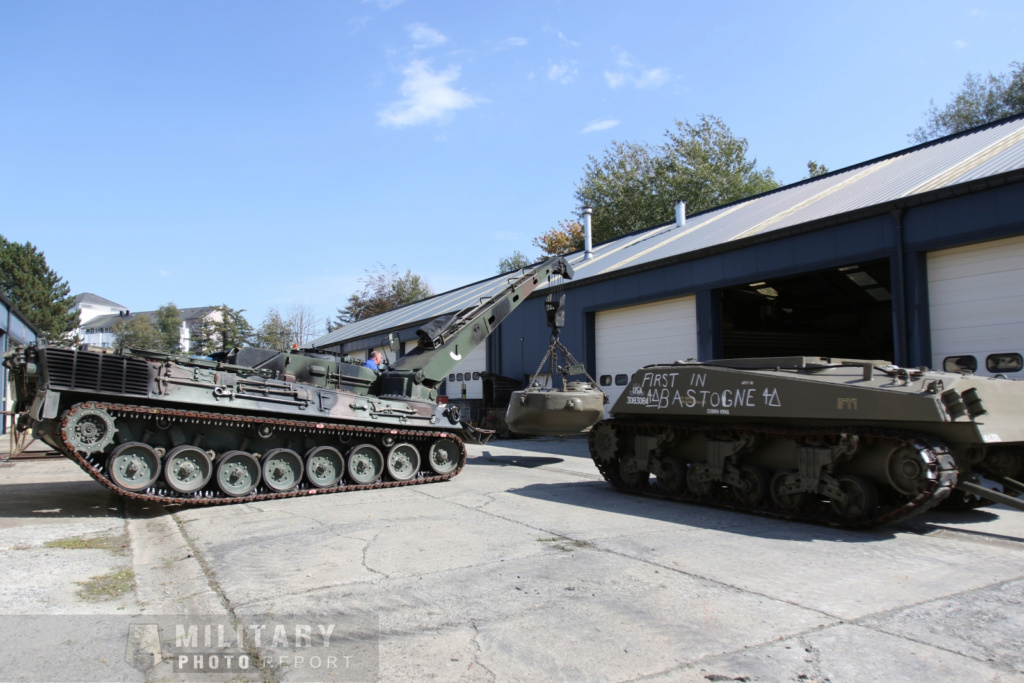 JS-3:
ISU-152: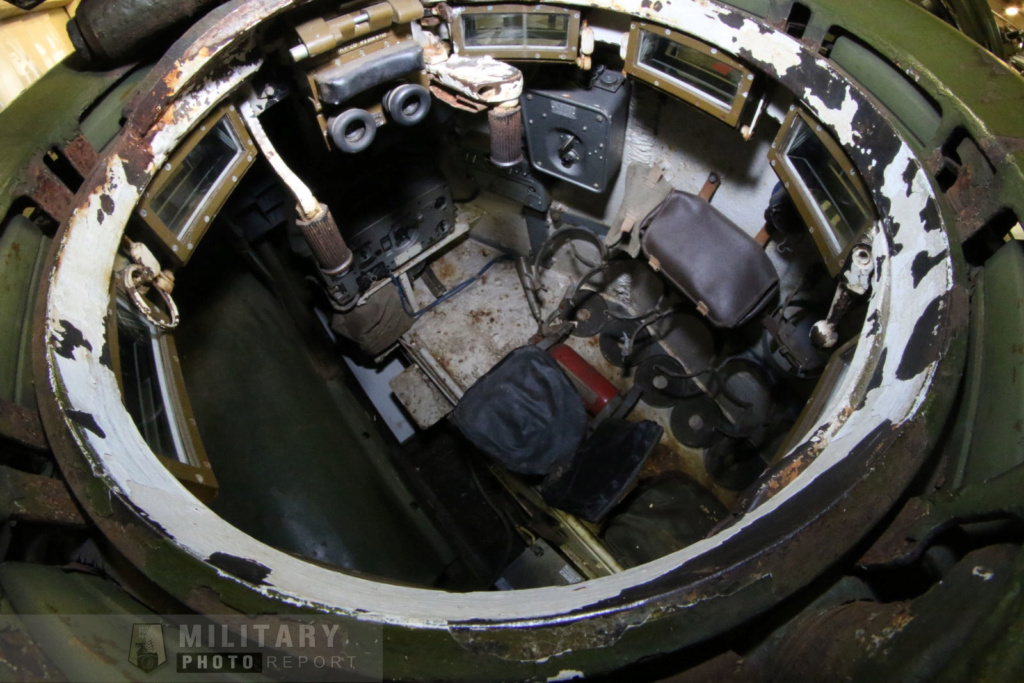 Julie
www.model-miniature.com