Hi,
This issue 18, the Parisian parade of July 14, 2018, is now available on
http://www.model-miniature.com/product. ... roduct=609
This booklet will present the repetitions of motorized troops on the basis of Brétigny sur Orge. You will also discover the setting up of the troops on the morning of the parade and the final preparations as well as the parade itself with the air forces, the troops on foot, the troops on horseback, and the motorized troops.
The last pages will be devoted to the after parade where the population was able to find his army in static in front of the Invalides.
This book includes:
- 56 color pages
-170 color photos high quality
- supple cover
- French language
-Thick high quality paper
book available here:
http://www.model-miniature.com/product. ... roduct=609
or on:
https://www.military-photo-report.com/shop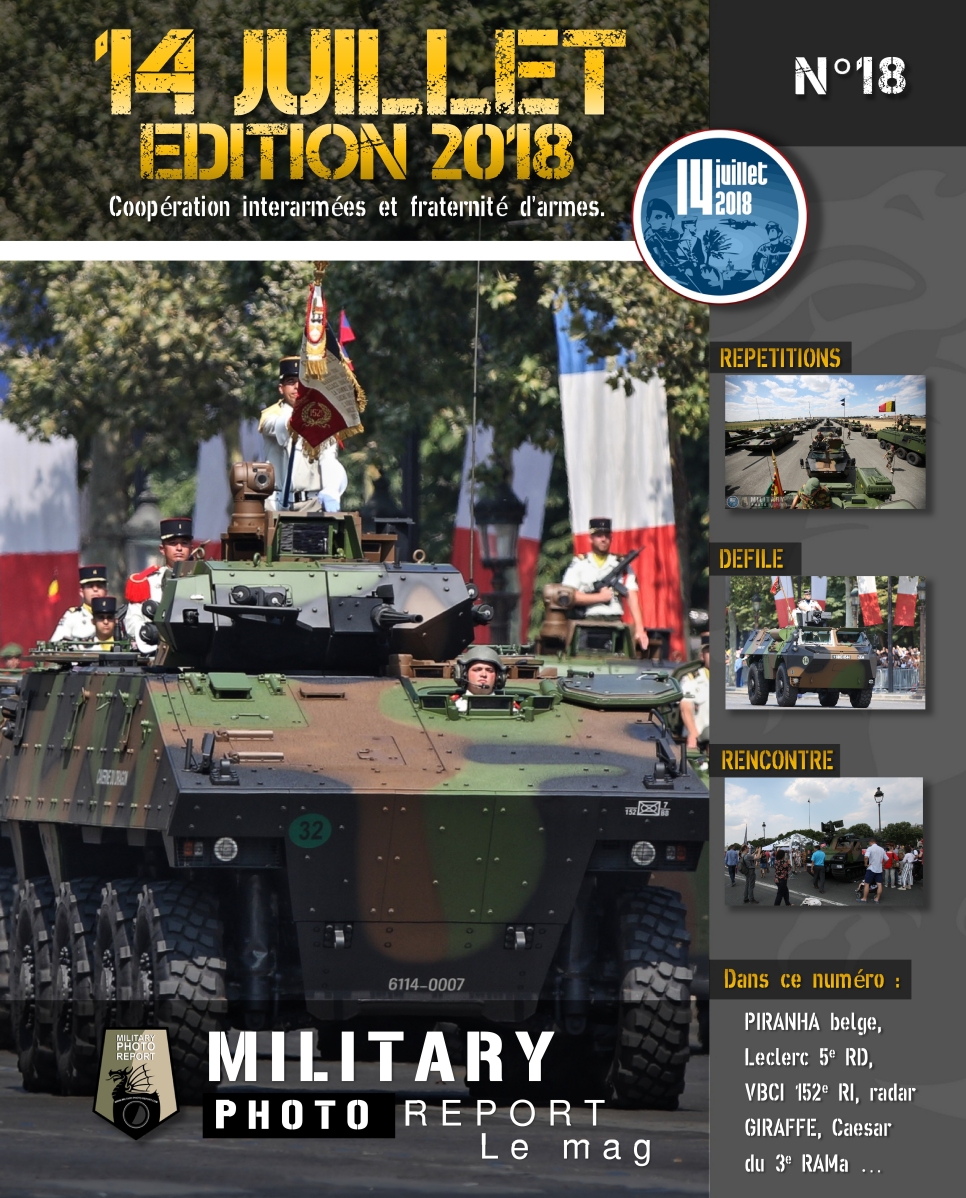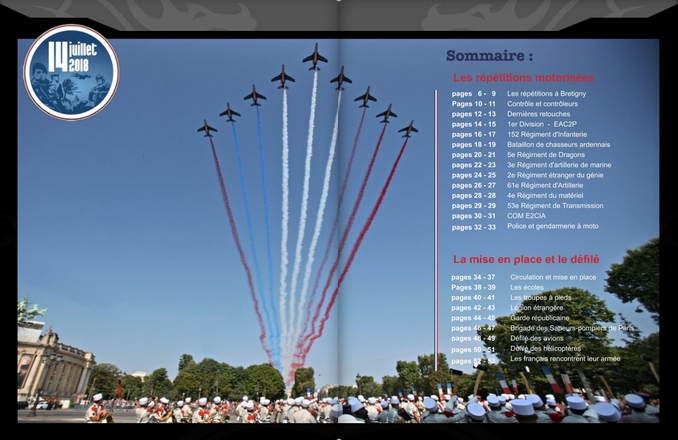 Julie
www.model-miniature.com