And now for something completely different
Posted: 25 Sep 2015, 07:57
Hi guys!!!
Been away for quite a while. Lost the modelling mojo. Tried a few different subjects but nothing really worked, so packed away the tools indefinitely.
Happened to stop past a Hobby store recently and found this little gem.
Looks like the mojo is back, just not armour
(forgive me guys!!)
I have to say, super impressed by this kit.
Detail is superb! Parts count is a little high but I'll forgive them
Not used to building kits without glue but the design and fit is so good you'd never notice.
Test fitting is a bit of an issue as parts are sometimes hard to remove again.
I decided to build it sub assemblies to make painting a little easier. Although the kit parts come pre-coloured, I've decided to repaint it.
Apologies for the lack of build photos, but I didn't decided to start documenting the build until painting had already started.
The inspiration for the colour scheme came from a beautiful piece of work created by another modeller.
After spraying the silver parts gloss black I applied some Alclad II Chrome.
Kit parts were resprayed white and orange with some lightening of colour to add interest.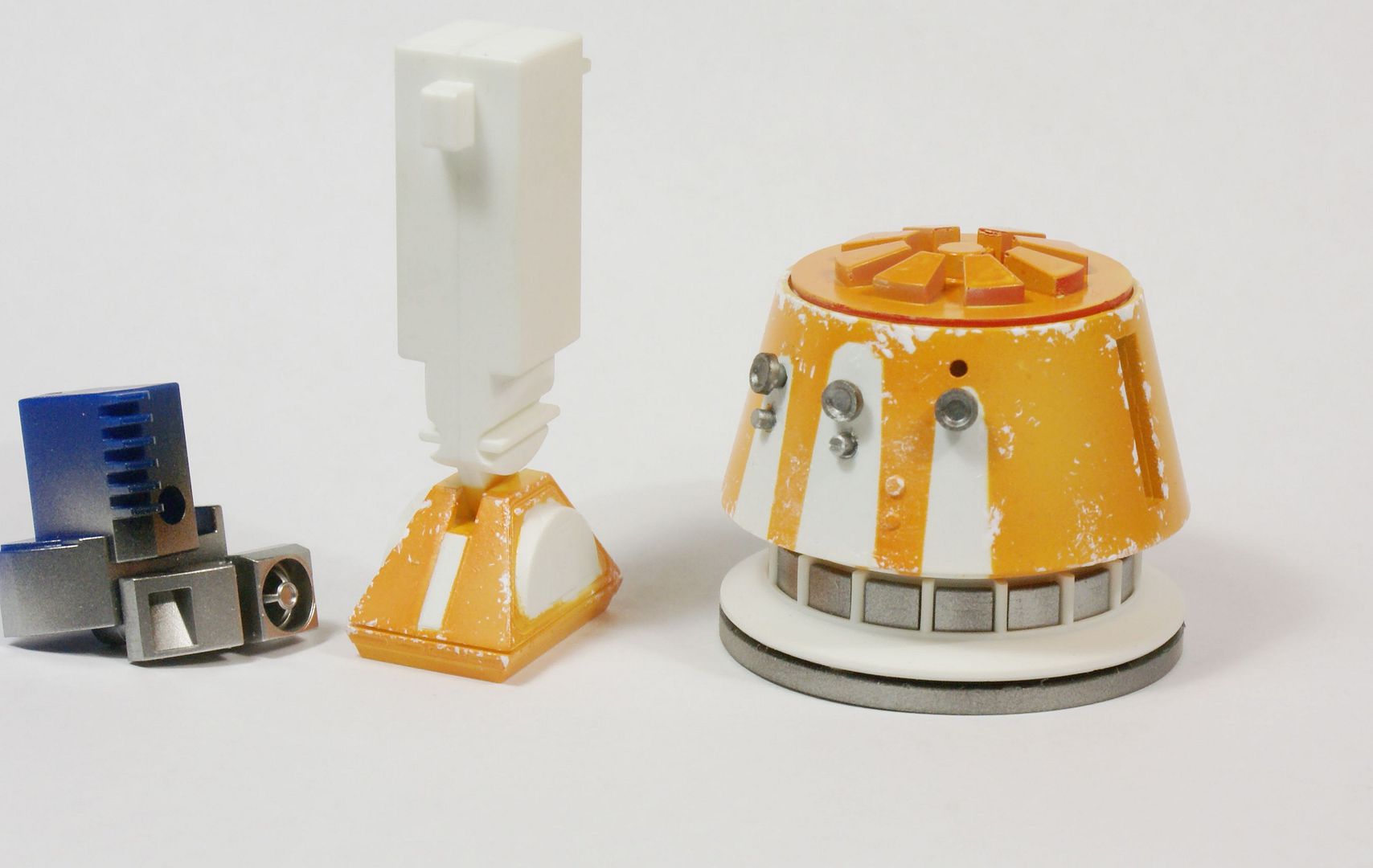 Moved onto the body next by masking up the various chrome parts and gave the body a couple light coast of white.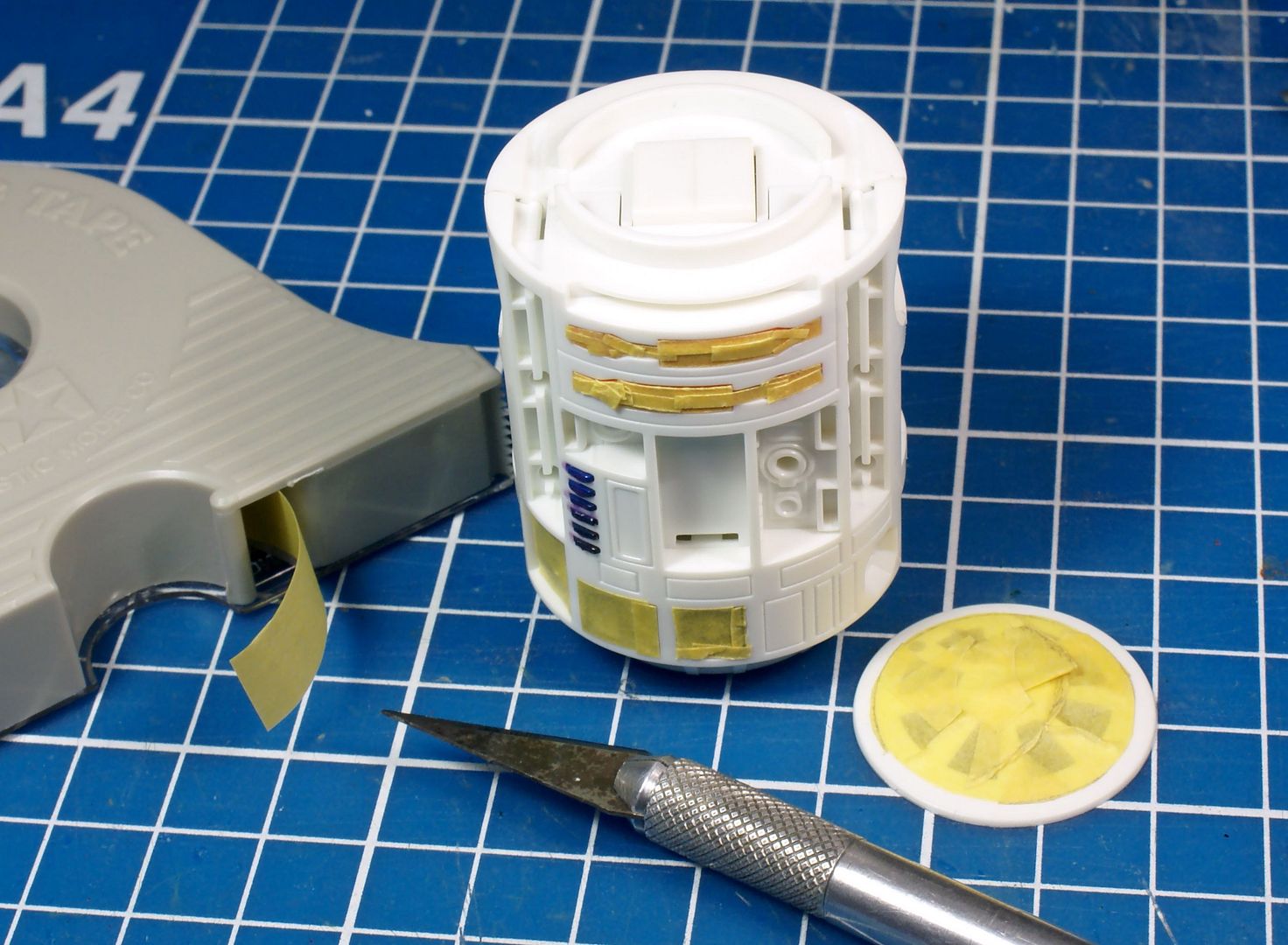 More masking followed by various shades of orange and yellow.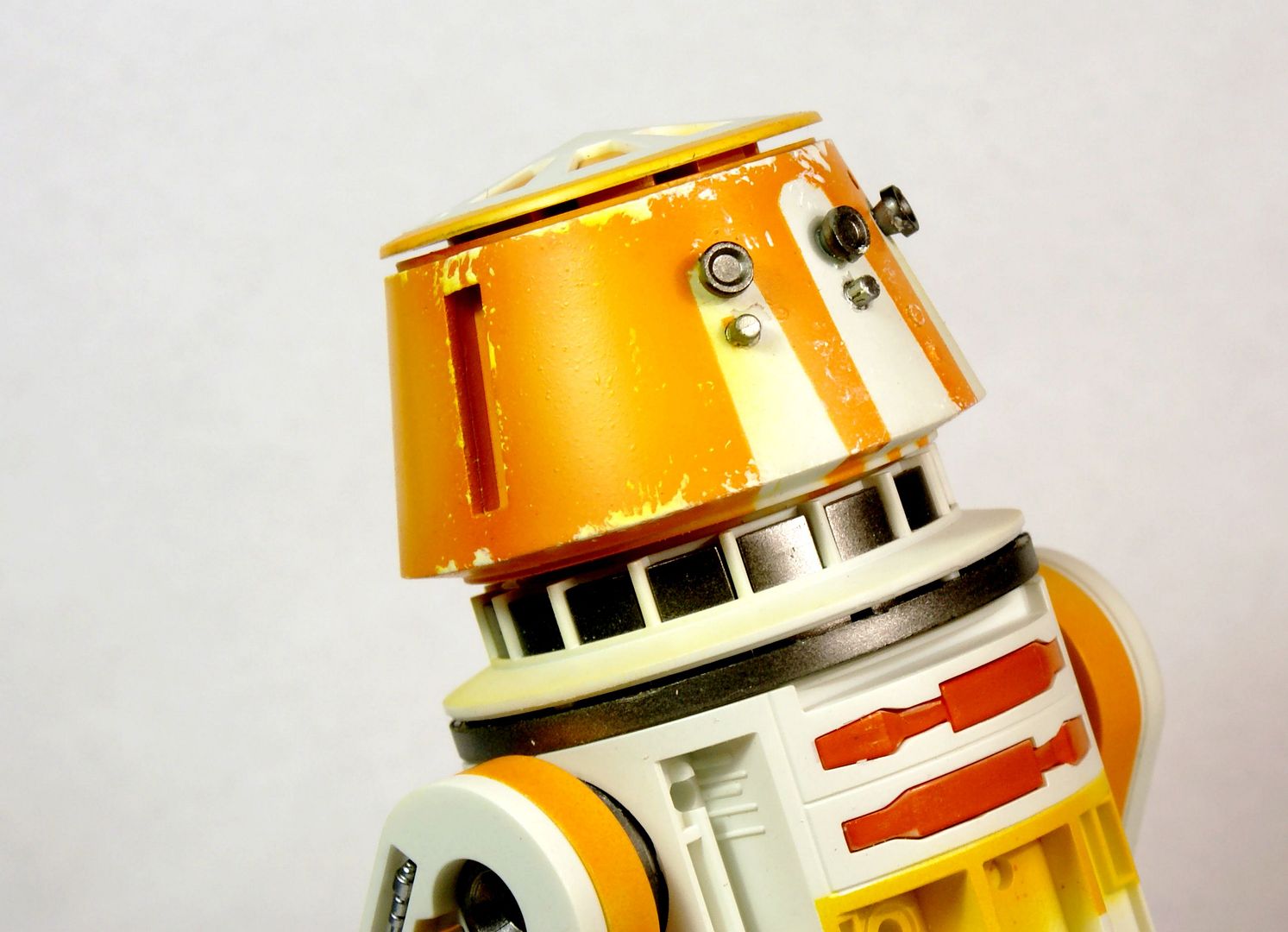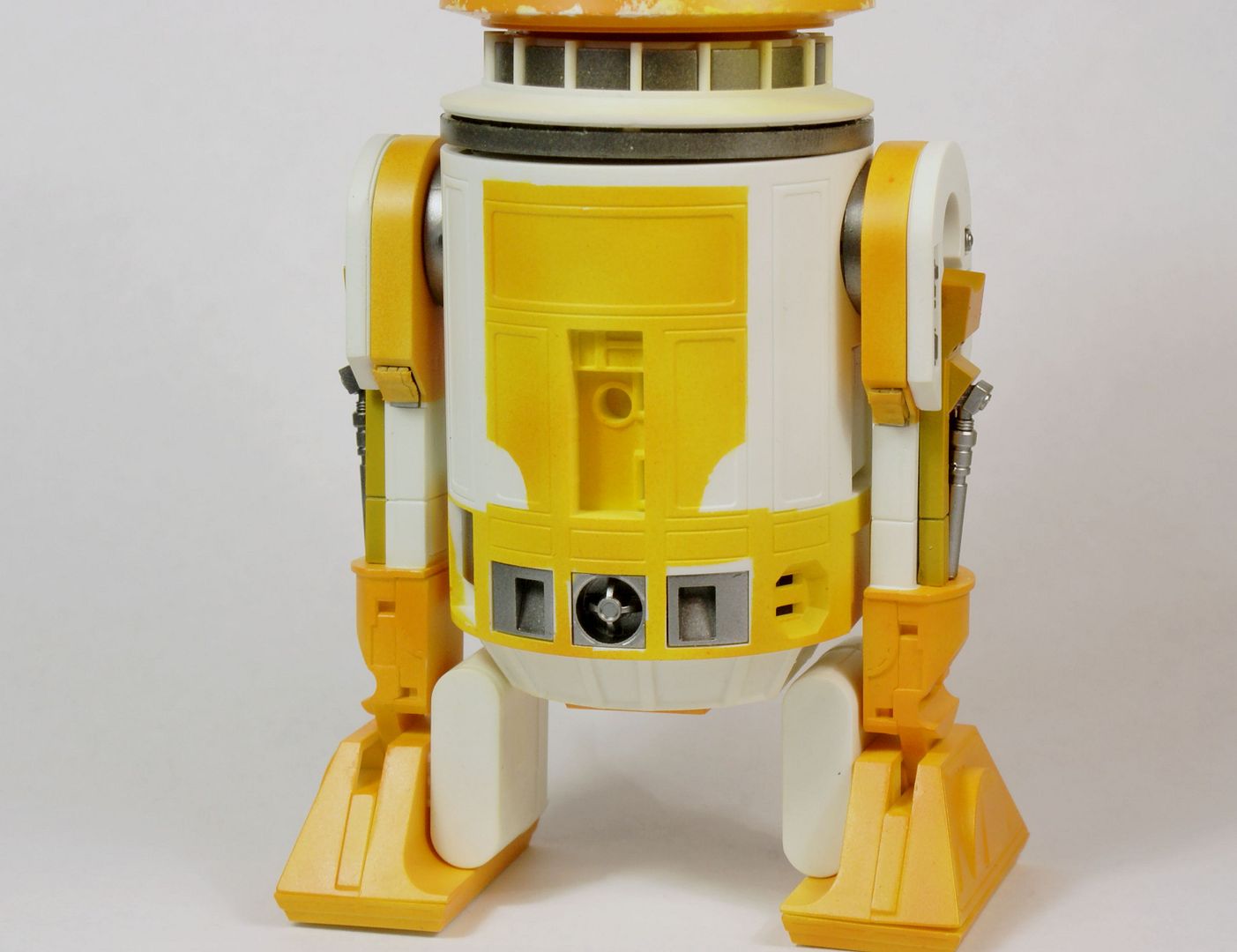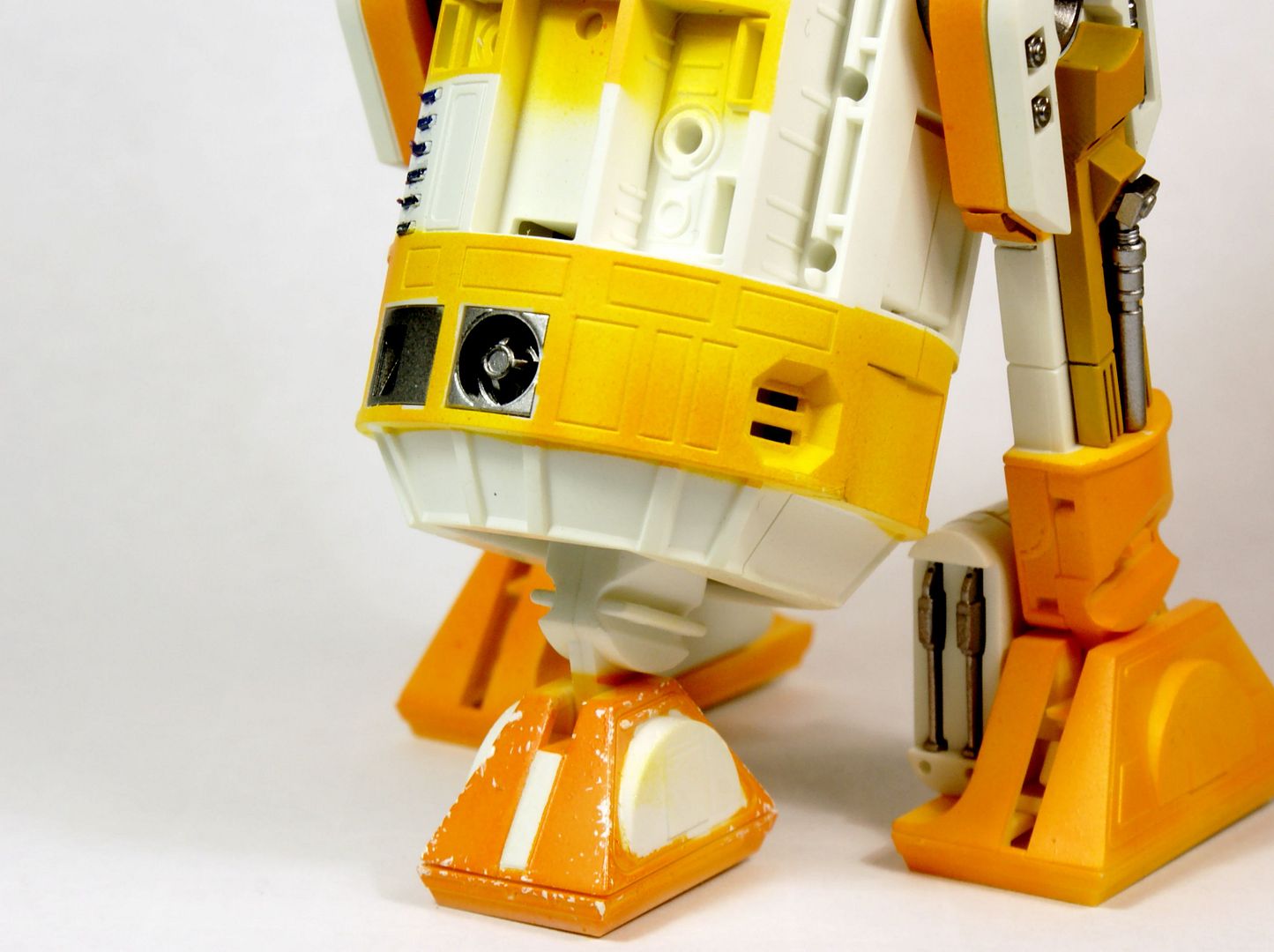 This is where he sits at the moment. Body is still way too bright but this should come good with the weathering.
Cheers,
Jurgs