Hi all,
I'm currently building the both kits in parallel.In fact, I started the ASLAV and because I wanted to get the same shades of paint on the both vehicles, I also began the Bushmaster.
The ASLAV is quite an easy build but is not perfectly accurate. I didn't try to fix the mistakes Trumpeter made because I lacked ref pictures. Moreover, it is a bit tricky to follow all the variations brought to the vehicle during its service life.
I changed some mesh on the turret because the PE parts were impossible to adapt to the basket. I also decided to use Real Models resin wheels because of the mold line on the rubber tires.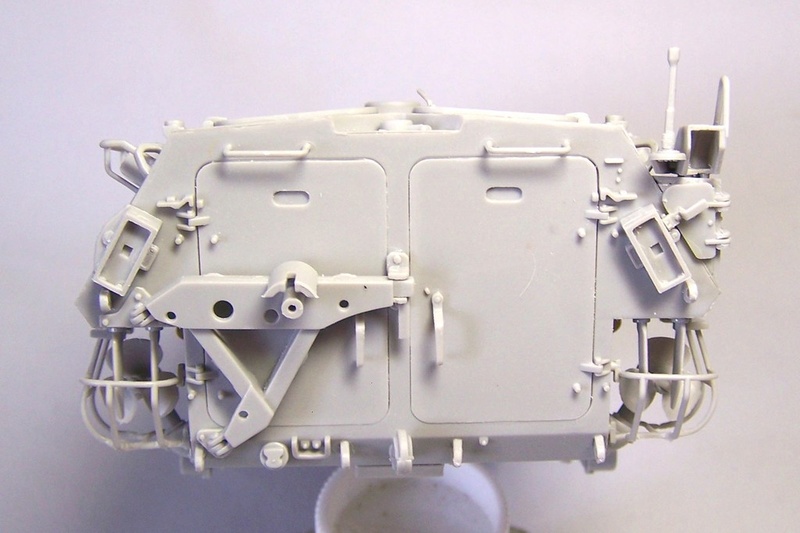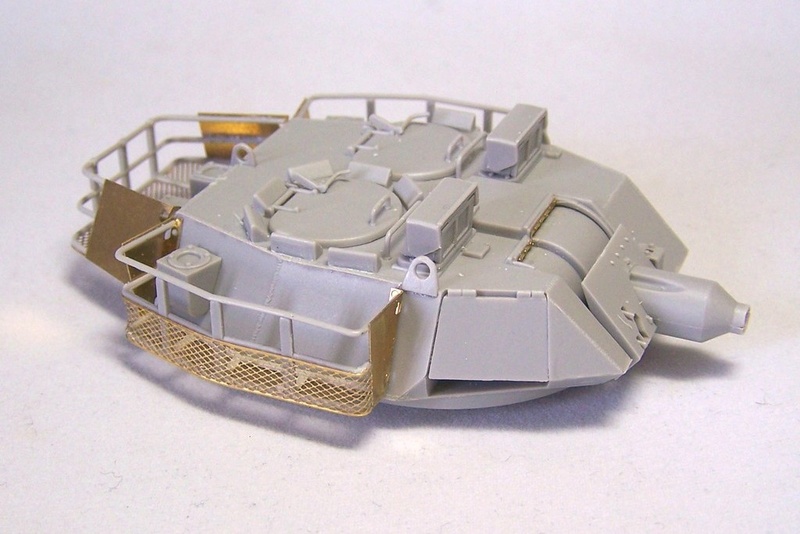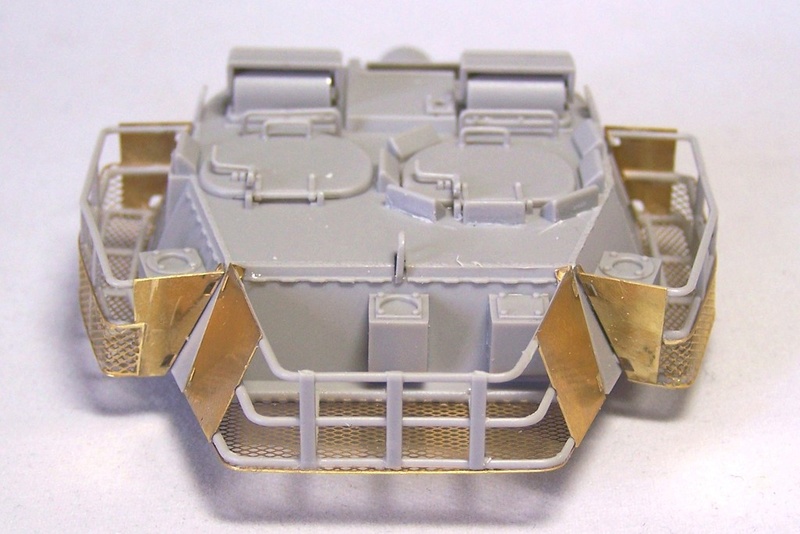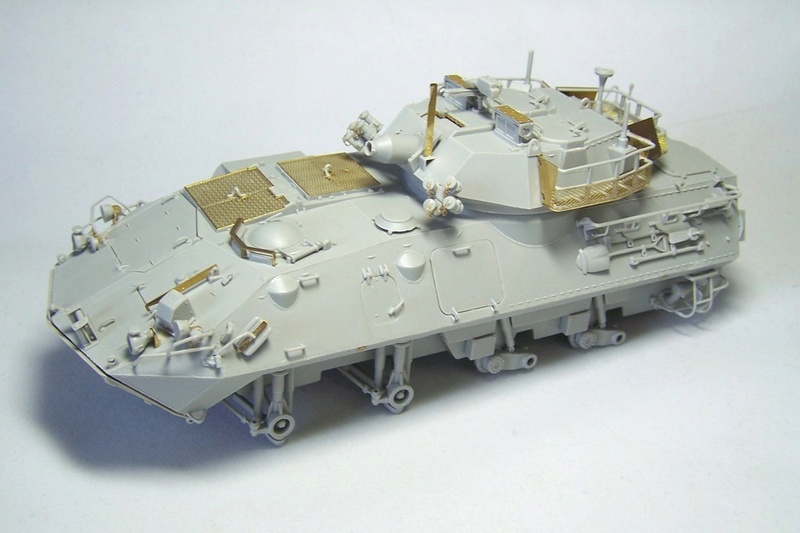 The Bushmaster is not at the 2000s standard except maybe for the PE parts sheet. The molding is a bit soft, the instructions are a guess game in several areas and if you don't have ref pictures, it can really be tricky to find where to glue the parts. The ride height is the main issue with the kit. The line at the bottom of the hull should align above the wheels hub. On my model, it is centered which is not that bad considering that I've seen models with the bottom of the hub nearly aligned with the bottom of the hull.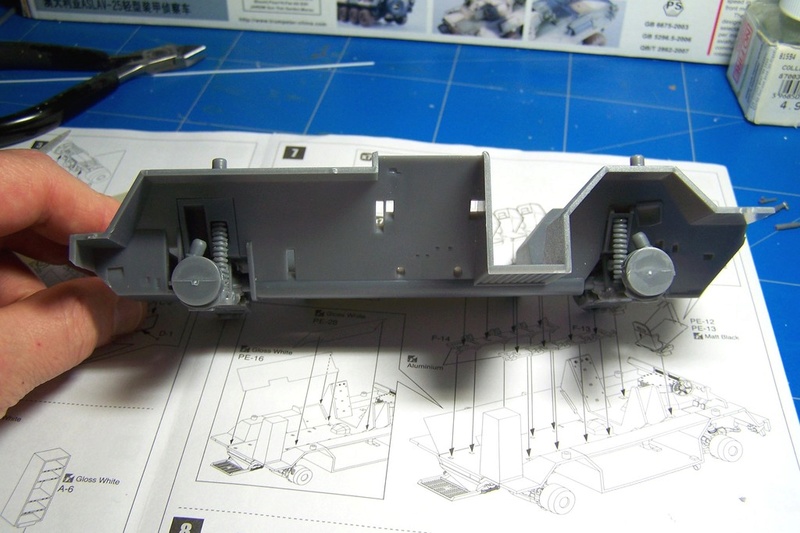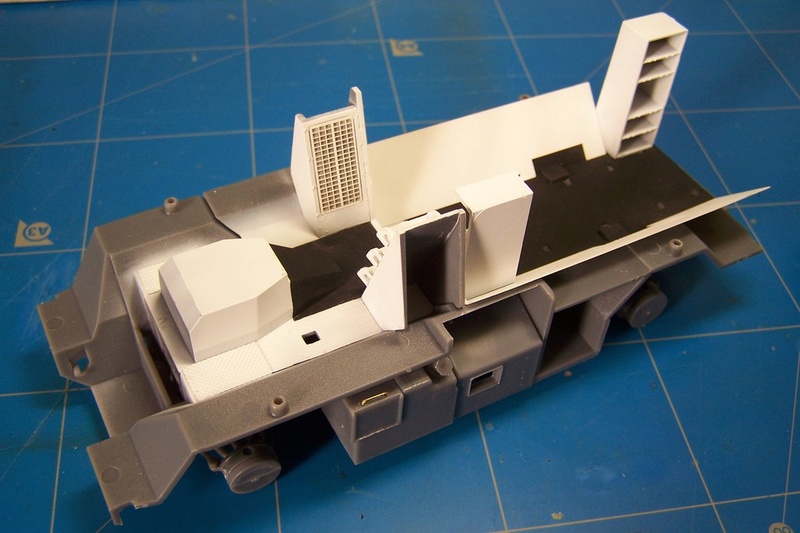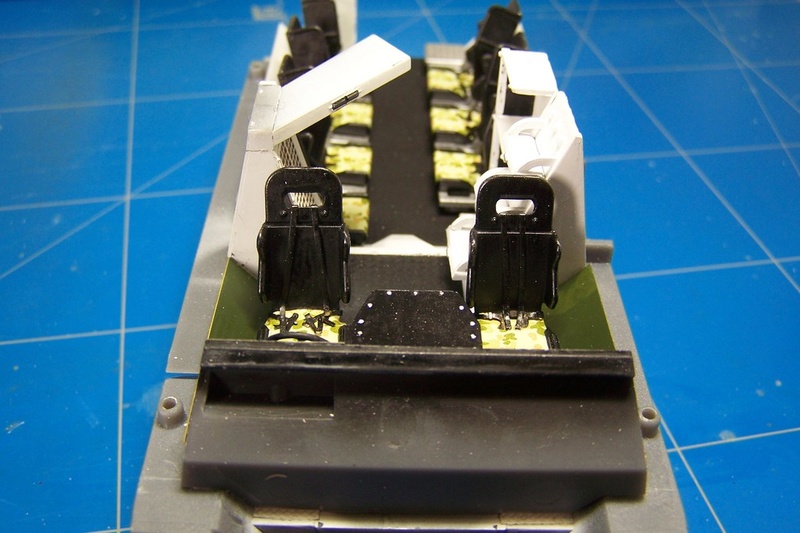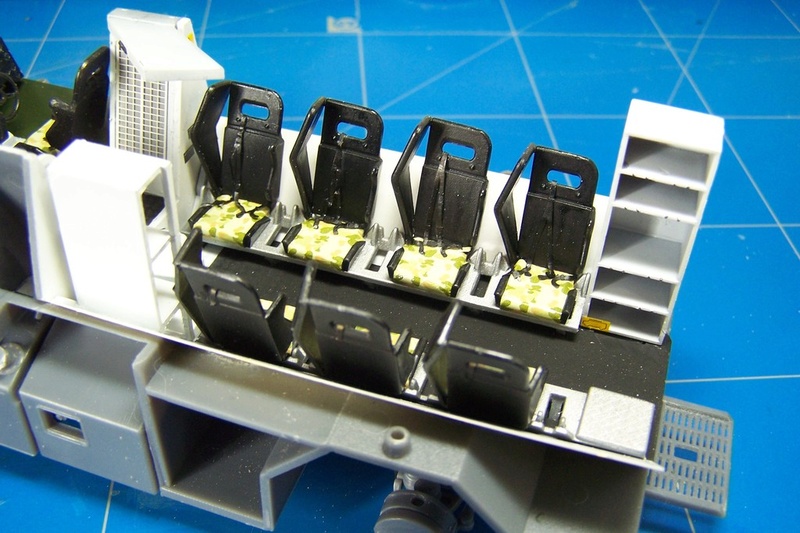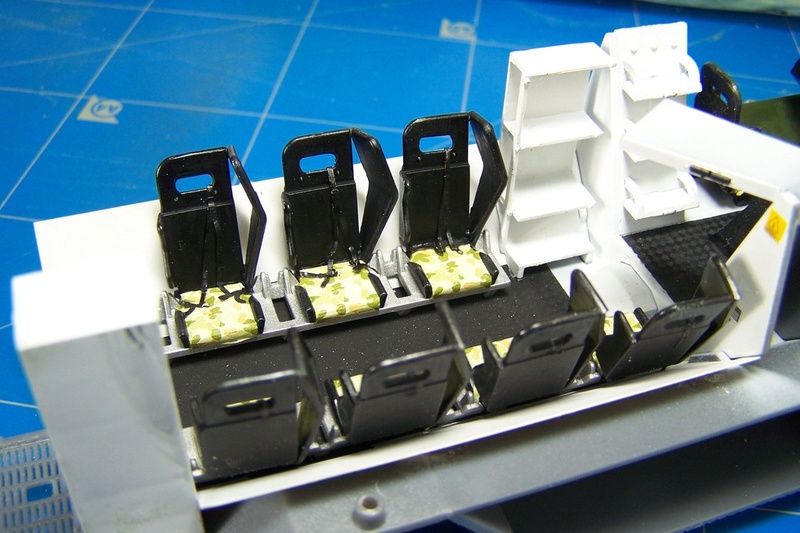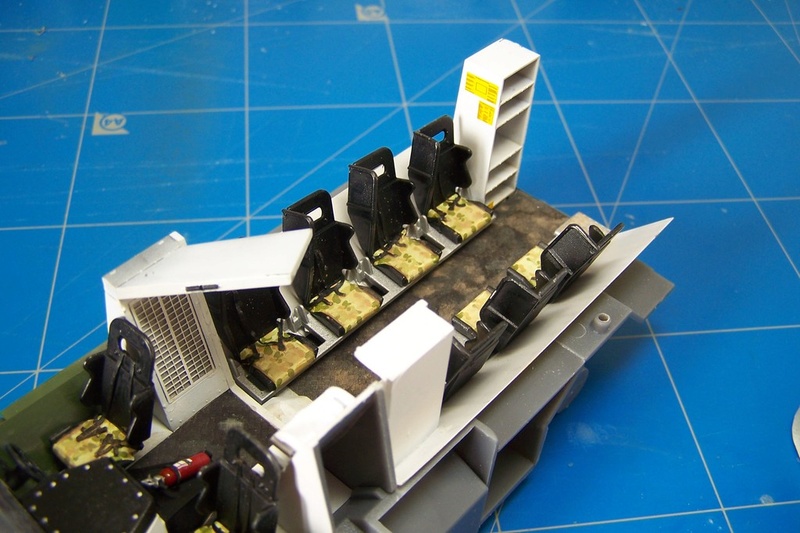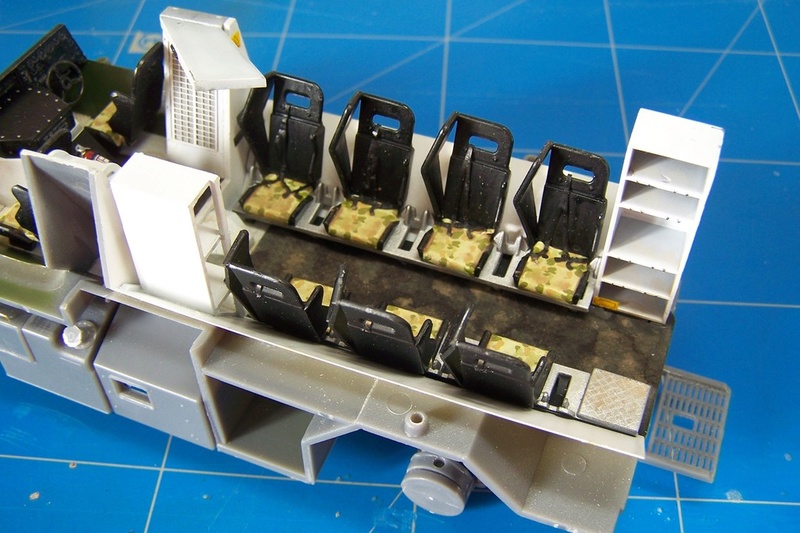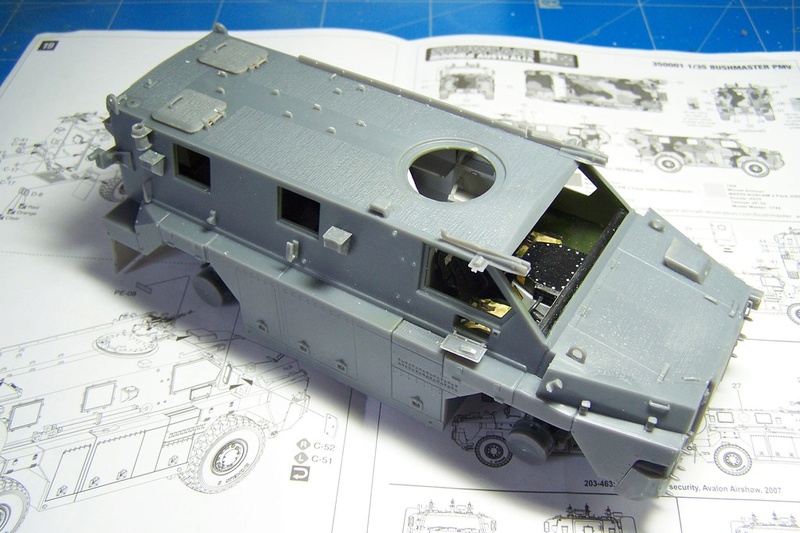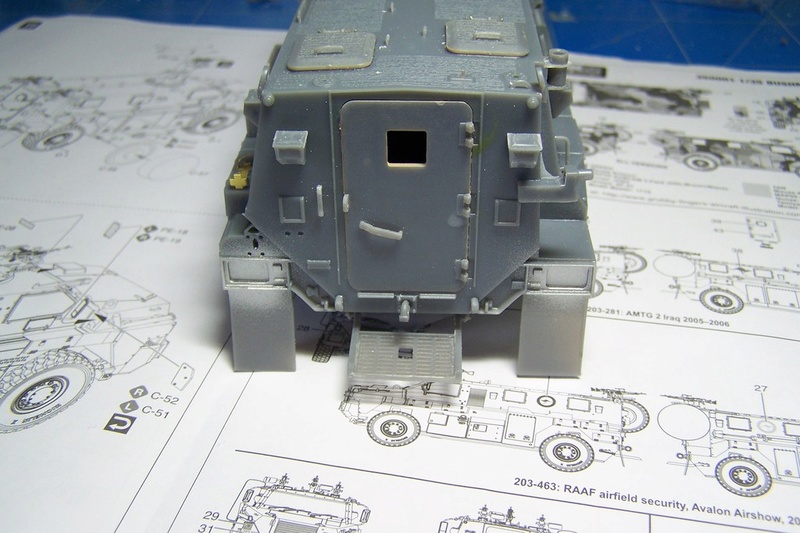 The base coat is Tamiya Wooden Tan which has the pink hue of the Australian tan. For the Olive, I still need to find a correct mix in my Tamiya paints. I think about starting from some Olive Green and lightening it with some yellow or flesh.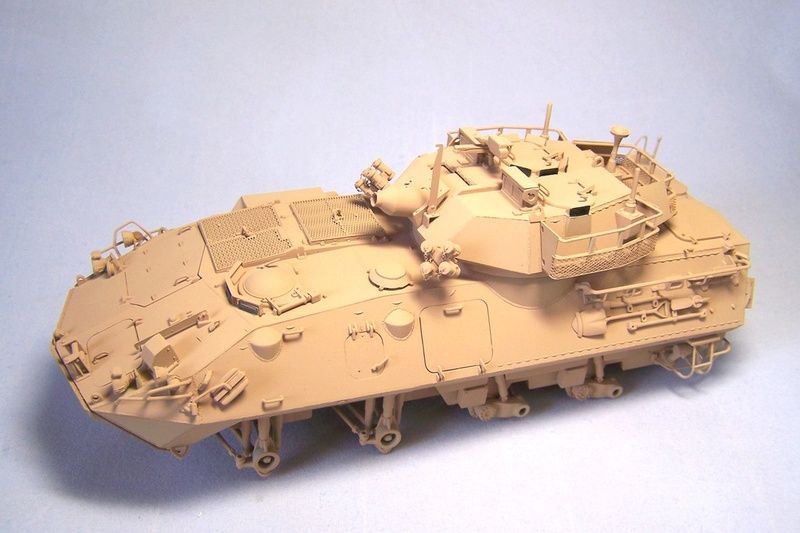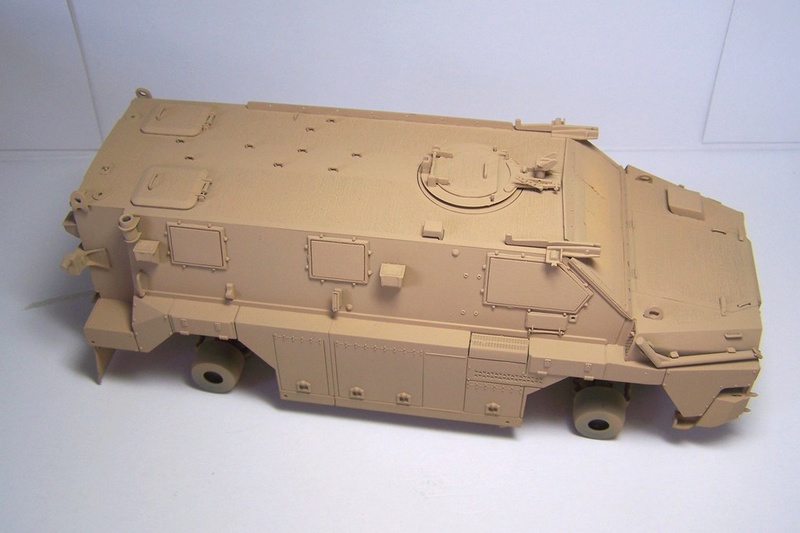 To be continued ...