Well since this build was mostly done on MA I will provide a summary of it start to finish.
The first kit which was a PF prize on MA.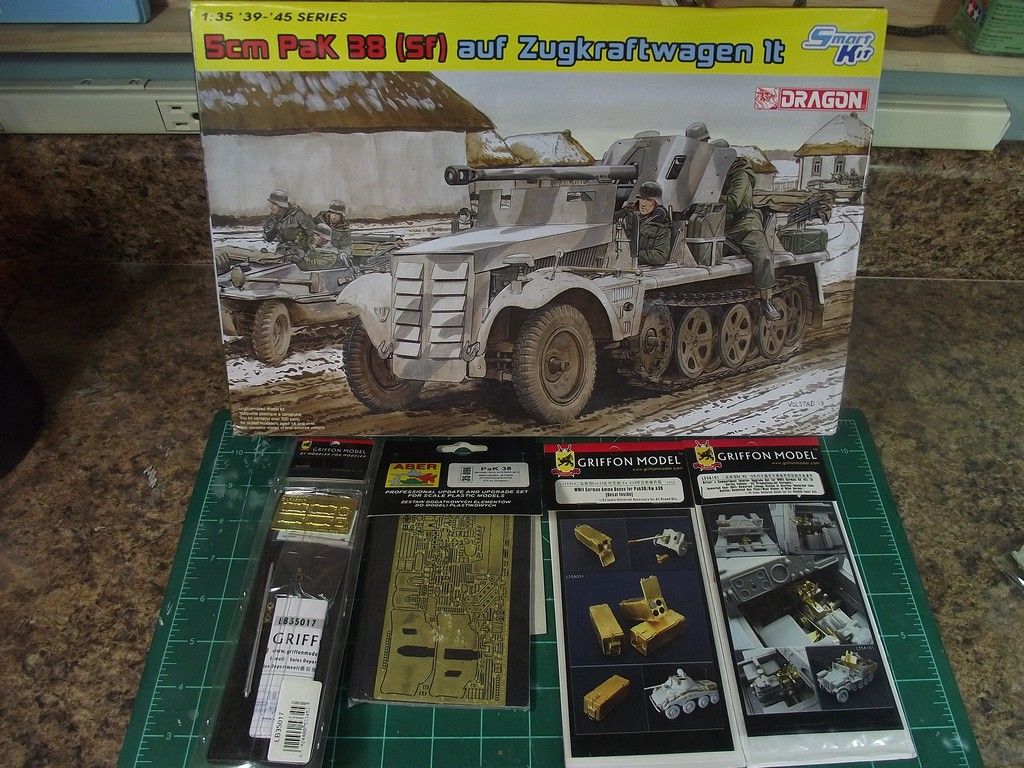 Some Delicate PE work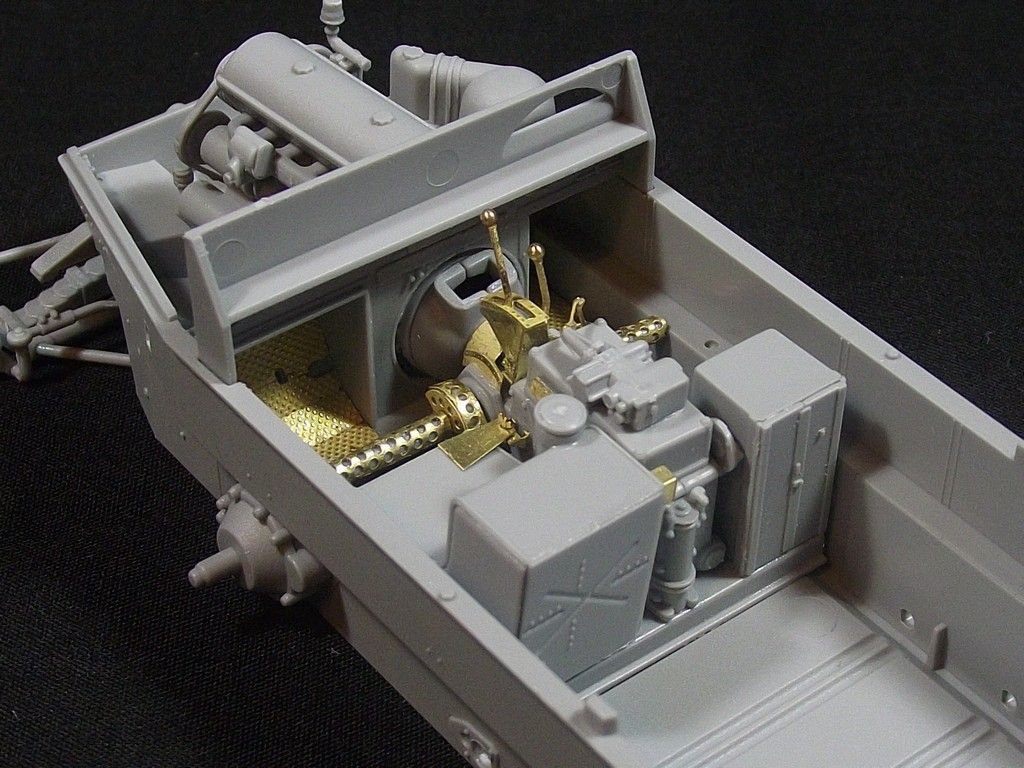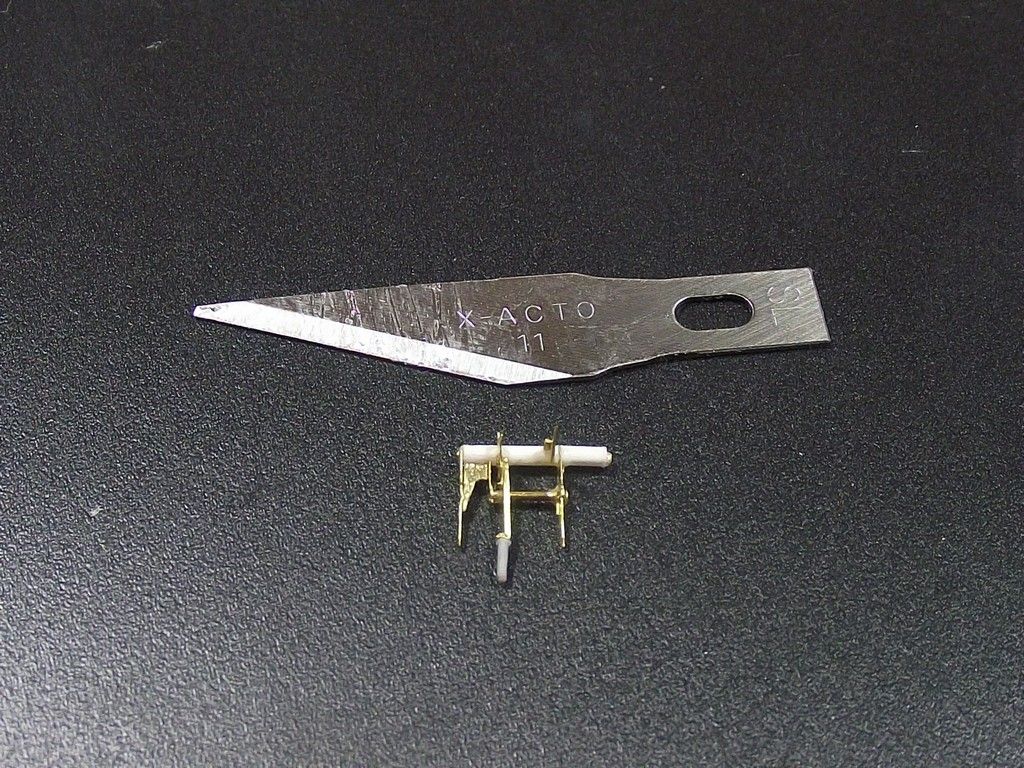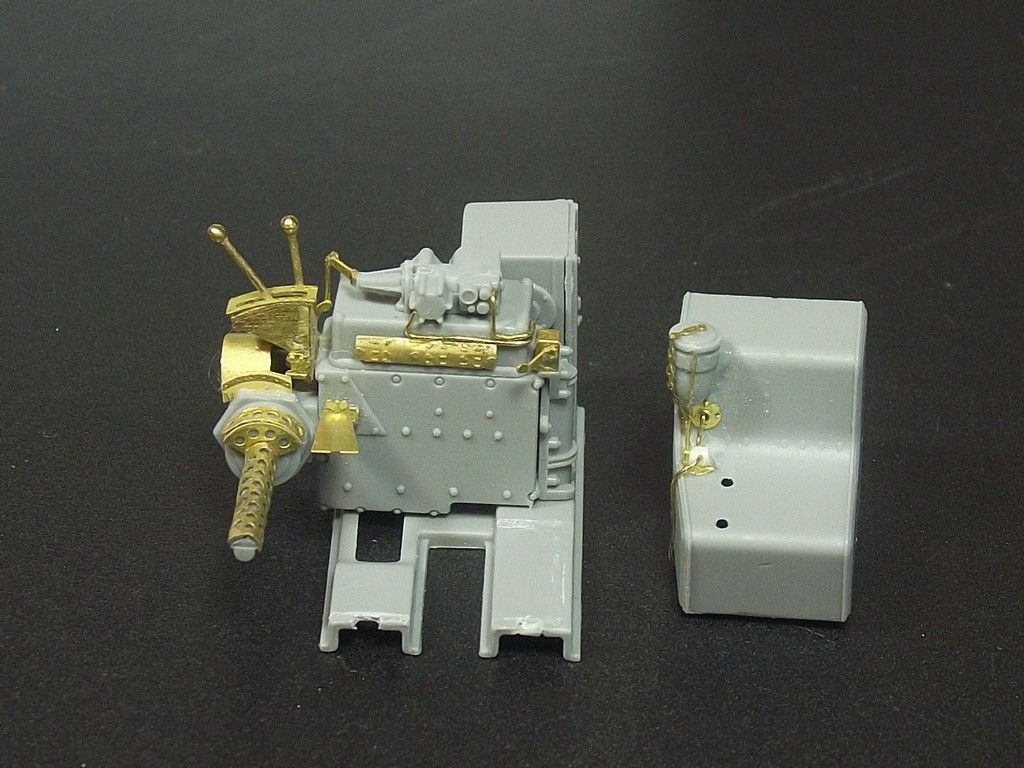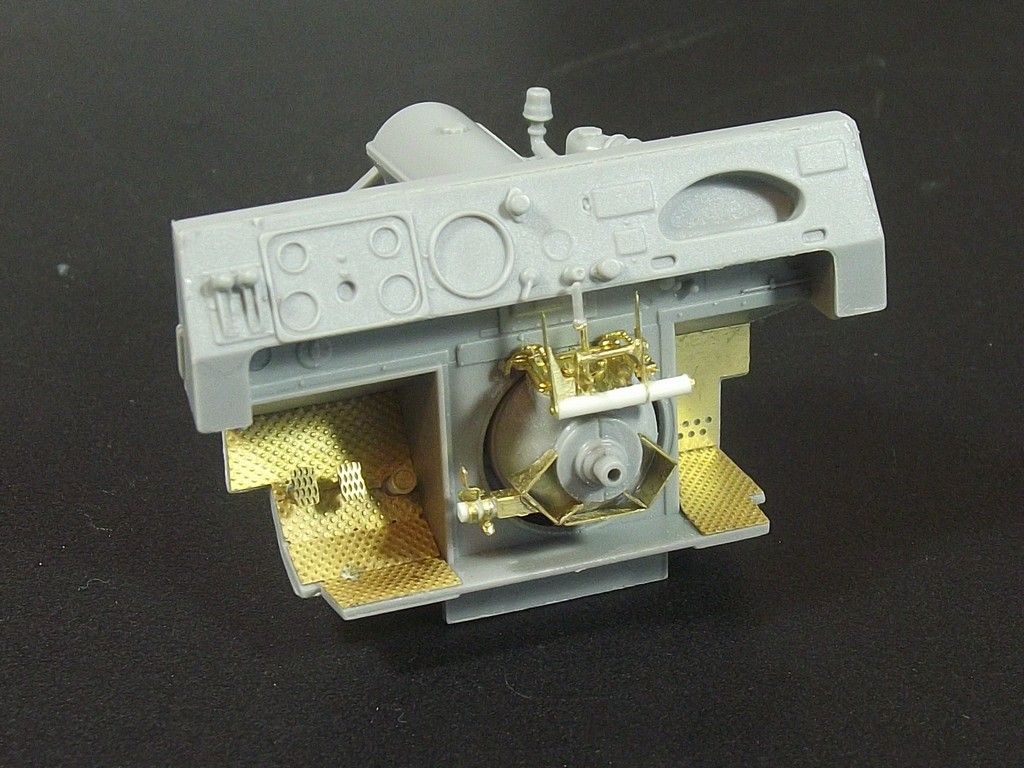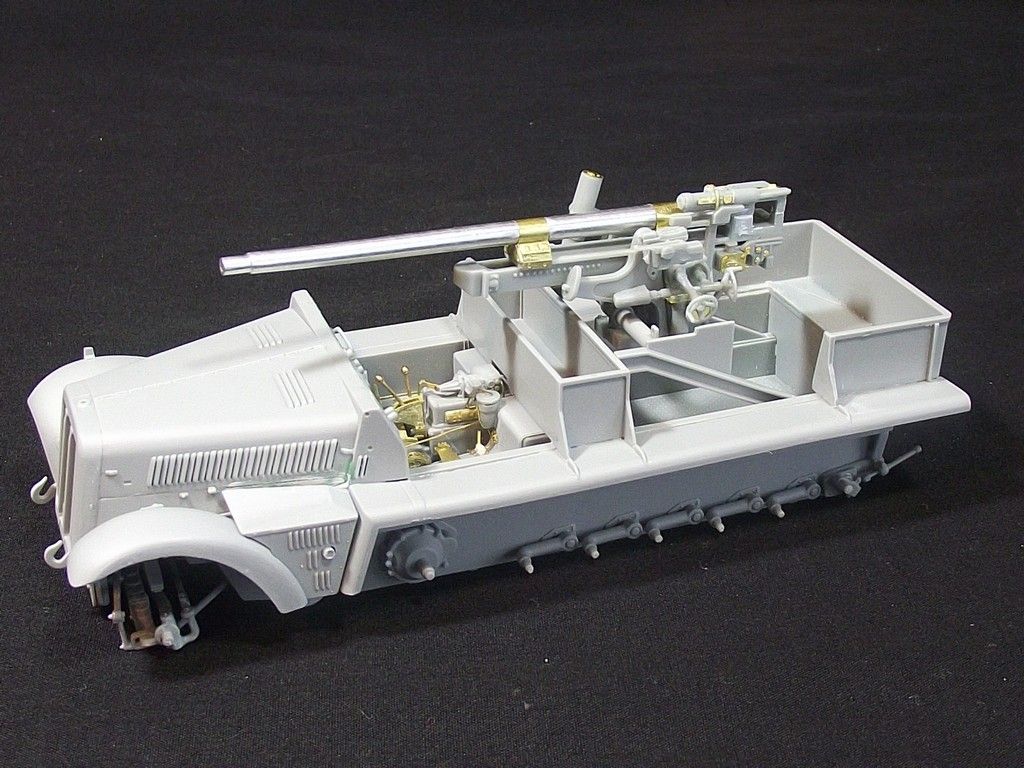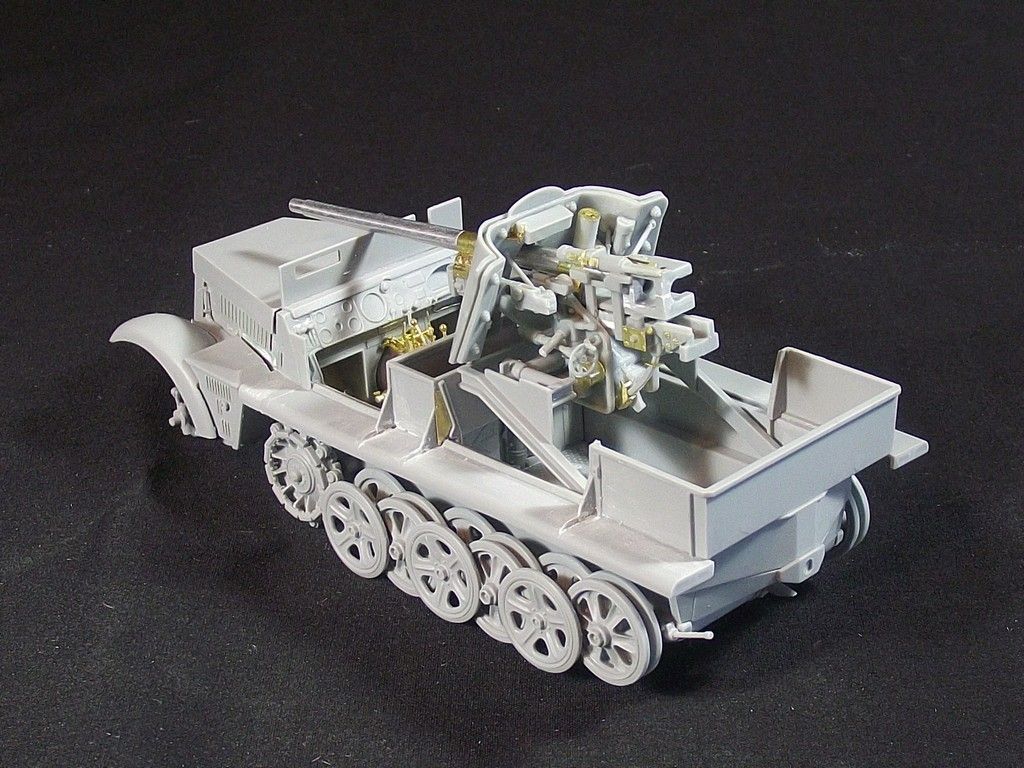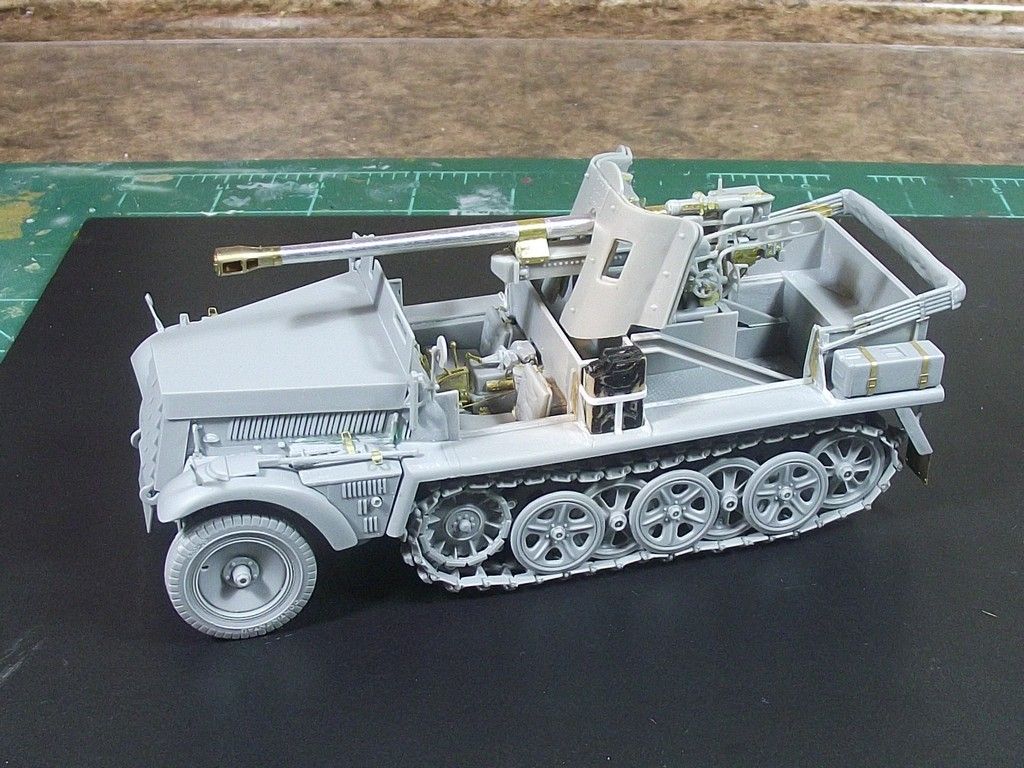 Figures next to half track.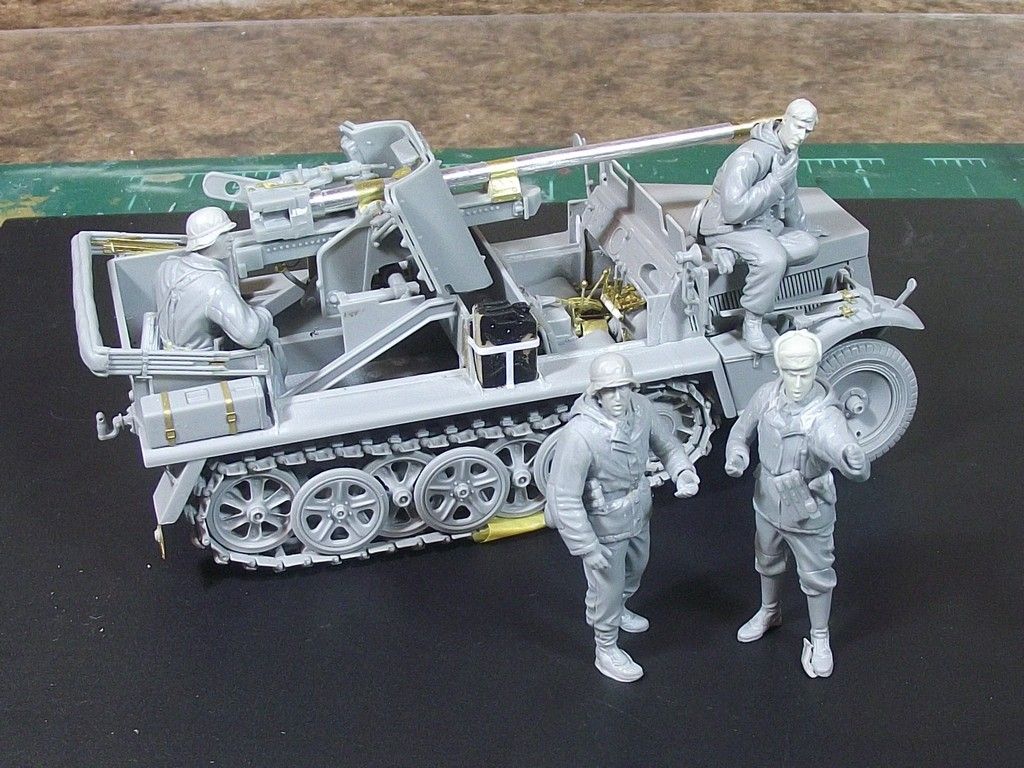 I did not like the kit tarp so I modified a Tamyia part for this. Putty filled the voids.